DESTINATION SRI LANKA
How to put our country back on the world map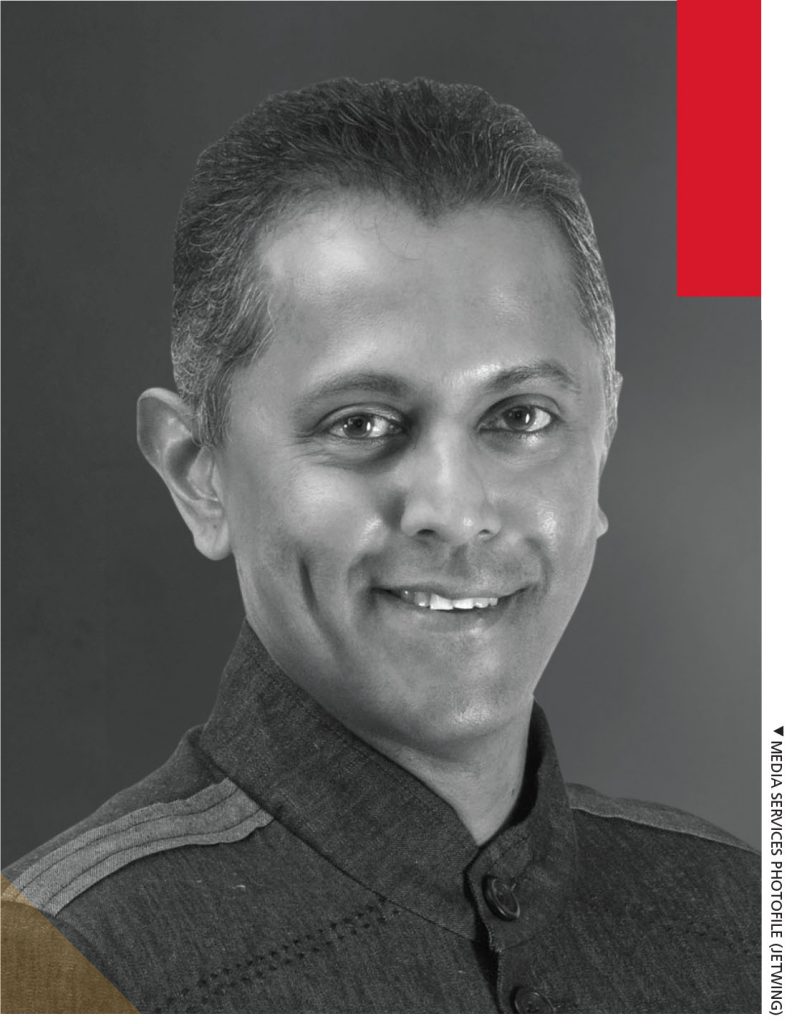 2 NOVEMBER 2022 I TOURISM INDUSTRY
The Chairman of Jetwing Symphony Hiran Cooray remarked in an interview with LMDtv recently that Sri Lanka's branding is confusing, and pointed out that the country is referred to as Ceylon or Sri Lanka especially when citing exports such as Ceylon Tea, Ceylon Cinnamon and even Ceylon Coffee, while there is also Sri Lanka Cricket and Sri Lanka Tourism.
He raised the question of the nation's identity and emphasised the ambiguity that surrounds it. And Cooray suggested that the government select and consistently use one name internationally.
Cooray also urged promoters to focus on Sri Lanka's one true competitive advantage: "We are a compact island with such beautiful things to see and experience even in a short period. Go for it and promote that to the world with confidence."
"In 2023, we may have at least one and a half to two million tourists and earn US$ 3 to 4 billion, which would assist us in sorting out our balance of payments," he asserted.
However, the seasoned hotelier stressed the urgency of launching a powerful brand imaging campaign before it is too late. "As things are, the world perceives us as a country without gas, oil or food; without an effective image building campaign, we will struggle. We've sunk to the level of international beggars," he lamented.
Cooray pointed out that although we had that first mover advantage, Sri Lanka has not maximised its potential but there still may be an opportunity for tourism in the coming months.
He explained that "people prefer to put money in at the last minute due to uncertainties. Therefore, I doubt we've missed the entire season. There's a chance to woo those Westerners in the winter months but it will be price driven."
Commenting on the reduction of tourist arrivals so far in 2022, Cooray acknowledged that "Sri Lanka has lost at least three billion dollars this year." He continued: "We lost out because of our own bad handling of the political and economic situation in the country." "We need to invite journalists from different parts of the world. Let them see and travel around [the island] Let them write or talk about it, or show the country on their video programmes – this is Sri Lanka; this is what's happening; no long lines for food and gas. That image has to go out for us to benefit in the future," he emphasised.
Speaking about restrictions on imports he said: "We serve local platters with confidence." And he added that his company had stopped serving imported food items about seven or eight years ago due to its sustaina­bility policies. "People travel to experience a destination's food," he reiterated.
To support his contention that tourism should be classified as an export industry, Cooray argued that it brings in more foreign currency than any other and 80-90 percent of the revenue it generates remains in the country.
"So therefore, this is a great export to me," he said, and explained that the industry needs to be supported so that it will continue to nurture innovation and development.
The veteran hotelier explained his decision to continue to invest even in difficult times by saying that "we truly believe in Sri Lanka; and we think that Sri Lanka has a great future in tourism," and continued that " there will never be a perfect time. There is no 'perfect time' for progress anywhere in the world."
But he said: "I am very sad today to see so many of our very good chefs leaving the country. They're difficult to replace. A really good chef takes five to eight years to develop. When a good chef goes, it hurts us; it hurts the country. And I honestly have no solution for that."
"There's no greater place than Sri Lanka to live in. To bring our country back to its feet again, we must work together," Cooray said, concluding his interview on a positive and optimistic note – and he reiterated that "it is the people who live in this paradise island who will save it."