HAVELOCK CITY
A city within a city
A precursor to the rise of Sri Lanka's luxury condominium market and a benchmark for luxury property developers, Havelock City towers above the heart of Colombo city, positioned as its largest fully integrated mixed-use development spread across 18 acres. The project is widely considered an oasis of exclusivity with world-class standards of modern luxury and a pioneer in introducing luxury living to Sri Lanka.
Havelock City comprises both residential and commercial components with the Havelock City Mall and Mireka Tower completing the 'city within a city' concept, providing homeowners all conveniences at their doorstep.
The premier property is once again generating interest among investors because of the completion of the Havelock City Commercial Development, which anchors the Havelock City Residential Apartments. It comprises a shopping mall and a Grade A office tower – Mireka Tower – offering distinctive workspaces.
Mireka Tower was ceremonially opened by President Ranil Wickremesinghe in October last year, and well-established multinational companies, IT-BPO (business process outsourcing) and other corporates are currently occupying the office spaces.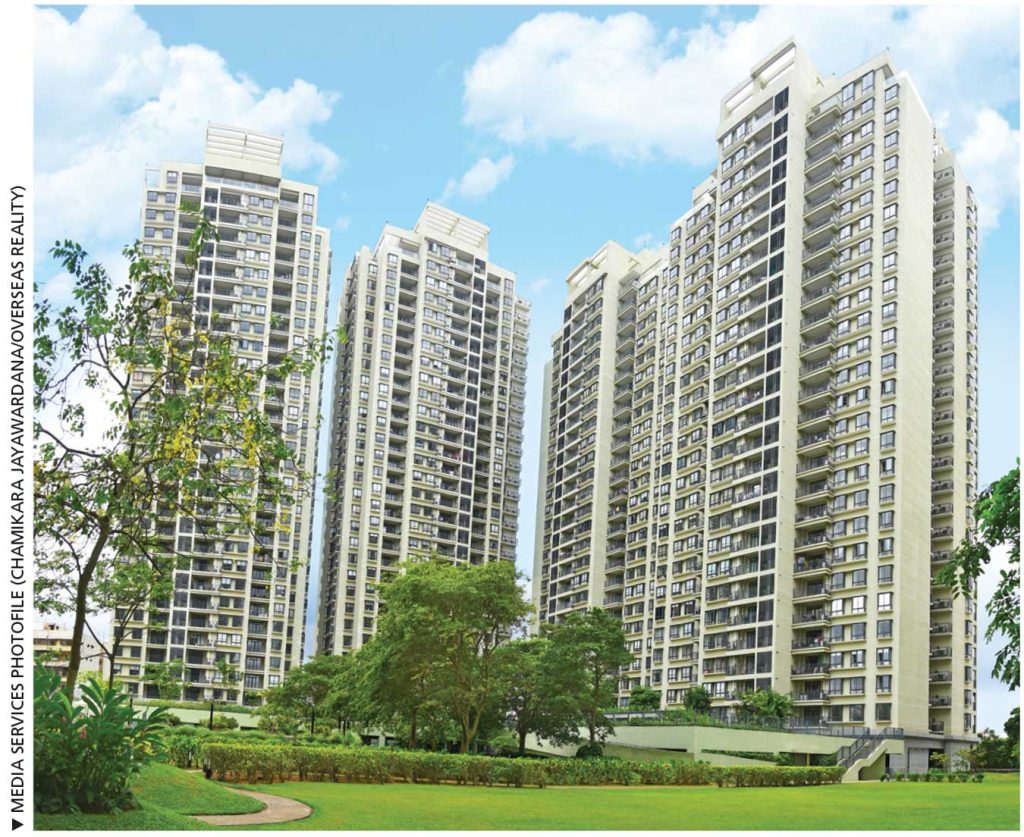 Meanwhile, poised for its opening in August, Havelock City Mall is spread over six floors, and offers a range of food and beverage (F&B), fashion, convenience, and services and entertainment options – including a multiplex cinema with the first IMAX theatre in the country. Havelock City Mall is ideally positioned to be a popular modern lifestyle suburban mall for the entire family.
The success of Havelock City's residential luxury apartment towers – which have been built in stages over the years – and the project's impeccable pedigree have led to it witnessing strong demand in the market.
Its developer notes that apartment owners at Havelock City have enjoyed above average appreciation in capital value, as well as attractive rental yields, due to its sought-after location, facilities and amenities. Furthermore, it asserts that the project has proved to be a rock solid investment amidst the challenging economic conditions in the country.
The company recently announced that a limited number of 'move-in ready' luxury apartments are available in the project's fourth and final phase, which it says serves as an exciting opportunity for investors.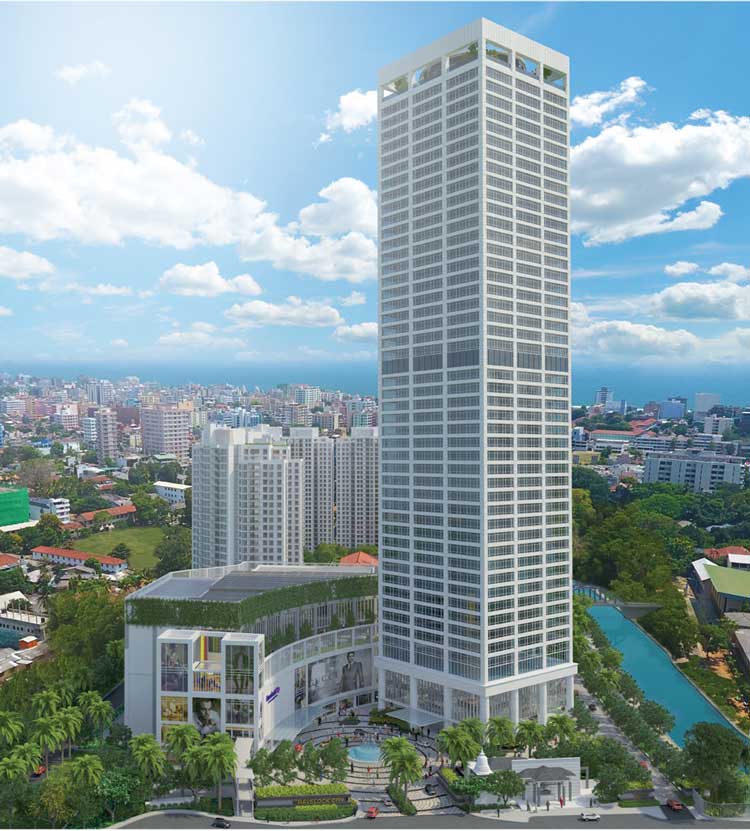 Designed as a city within a city, Havelock City offers a unique lifestyle for its residents. Taking pride in its strategic location and architectural mastery, the property is designed with a vision to facilitate never-ending space to live, walk and play – a space you can call home with pride.
Its clubhouse – said to be the largest of its kind in Sri Lanka – is the heart of the residential towers, providing a range of amenities and facilities, including gymnasiums, swimming pools, squash courts, a mini-golf putting green, a mini cinema, an outdoor giant chess set, a cafe, a salon, a launderette, a mini-market and banquet halls for private functions.
The seven acres of beautifully landscaped gardens with walking and jogging tracks promotes a healthy outdoors lifestyle in the city, and is ideal for communing with nature.
As an investment asset, the strength and stability of the developer, Overseas Realty (Ceylon) – the owner, manager and developer of the iconic World Trade Center in Colombo – positions the Havelock City mixed-use development as a safe and secure investment for all.
– Compiled by Yamini Sequeira
---
Telephone 0772 505100 | Email info@havelockcity.lk | Website www.havelockcity.lk