The landlord of an alcohol-free pub has hailed the "phenomenal and amazing" support from the community since its opening.
Dry Dock in Weymouth was the idea of Sam Watson, a recovering alcoholic, who found there was nowhere to go in the evenings that did not serve alcohol.
The pub features everything you would associate with a regular bar, including a dartboard, pool table and jukebox.
Mr Watson said it had been a "success" since the venue opened last month.
Dry Dock, created in a former opticians surgery, operates as a community interest company and aims to help people coping with loneliness, addiction and mental health issues.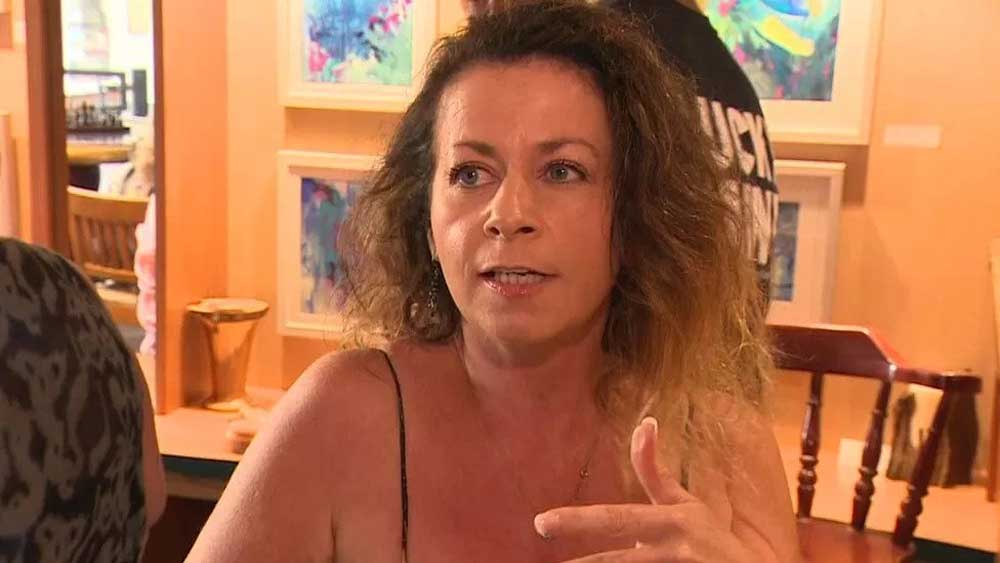 Mr Watson said: "The welcome we have had in our community has been absolutely phenomenal, the amount of people coming through the door and the positive feedback we've had has been amazing.
"So far it's been successful, we are able to keep opening our doors everyday…. This is for the community as long as we can cover the bills and pay our staff then we are happy to keep going.
"We are really making a go of it, we've put together a really positive plan of events over the next few weeks running up to Christmas, so that we can hopefully keep building that momentum moving forward."
Customer Denise said: "There is still that expectation that when you are sitting in a bar you should be drinking alcohol, when the reality is a lot of people can't drink or don't want to.
"So it's really nice to come here and not have that unnecessary pressure."