Sleep Well!
Be guided by ethics and standards for peace of mind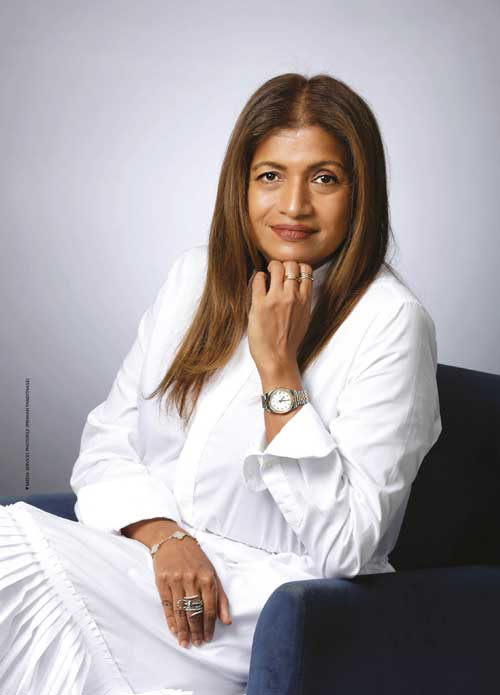 One often encounters ethical questions and tough decisions; they are rarely straightforward and nor are they black or white. It's not about purely following rules, regulations and the law; it is also about doing what's right and fair, and having a moral compass. And this includes being responsible to your people and accountable for your actions.
Being ethical involves having the courage to do what's right and not fearing what others may think of you or do to you. This is important since very often, we let fear get in the way of doing the right thing. It can be debilitating and prevent you from making the right decisions.
Demonstrating ethical behaviour is not about taking the moral high ground. It's about being guided by what you have been taught based on a certain set of principles and sense of moral superiority.
One should get rid of dogma and entrenched beliefs, and assess the facts impartially with an open mind to make the right decisions.
Following your instincts, and an inherent sense of right and wrong, will give you a true sense of peace. After all, there's no sense in having power and money, if you are constantly feeling fearful and conflicted.
But if you're guided by ethics and standards that you consider inherently right, you and others around you will be happy and healthy.