ENTREPRENEURIAL SPIRIT
Entrepreneurship is a vital component of Sri Lanka's economy that must be nurtured to ensure continued development – Dr. Janaki Kuruppu
Q: How would you assess the entrepreneurial spirit of Sri Lankans?
A: Based on my experience in nurturing entrepreneurs, I find Sri Lankans' entrepreneurial spirit to be limited – especially in rural areas. This could be because of the risk aversion genes that we must have, as well as a lack of exposure to entrepreneurship in their families.
The comfort offered by a 'permanent job' in the public sector could be the furthest one can get from the risk taking involved in launching your own business.
Most folks I interact with have been led to believe that a job in the public sector will lead to great success; and even in past generations, no one in their families has run a business. Given this, they want to remain in this comfort zone.
Q: And how important is it to nurture entrepreneurship at the grassroots? How can this be achieved?
A: It is of paramount importance that entrepreneurship is fostered at the grassroots level – especially given that Sri Lanka is facing unparalleled economic issues. This is one of the most productive paths out of poverty as every entrepreneur will provide jobs to others rather than seeking a job.
Furthermore, the country's economy will grow, and we'll reduce our dependence on imported products and services.
Q: What are the social, cultural and political conditions needed to create the ideal environment for grassroot level entrepreneurialism?
A: From a social and cultural perspective, we must build the confidence of the next generations, expose them to success stories and offer advisory services to startups.
Politically, we need policy stability as entrepreneurs cannot survive if policies continue to change the way they have. National policies that cover 10-20 years must be agreed and signed off by all major political parties. This is an absolute necessity.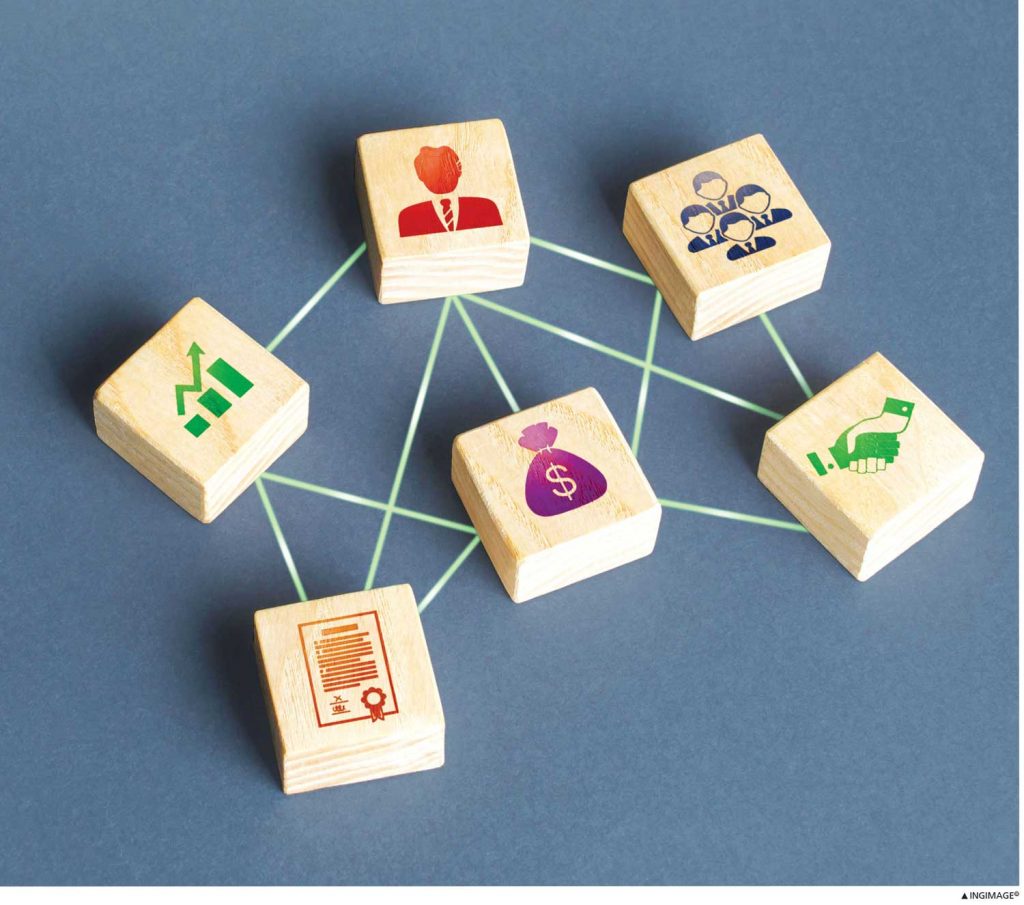 Q: How would a grassroots entrepreneurial ecosystem impact the future of Sri Lanka – especially against the backdrop of the economic hardships we face at this time?
A: Such a system will generate more jobs, production and growth.
It will also reduce the size of the public sector (the cost of which is a burden on the economy), and dependence on imported products and services. Jobs will be generated by these enterprises rather than government, creating healthy competition.
Q: In your view, how can different stakeholders contribute to this cause – and who are they?
A: Given the economic crisis, it is time the private sector undertakes a large portion of the process of rebuilding the country.
We tend to wait with open arms for foreign investors to appear and offer them many benefits – and simultaneously, some successful Sri Lankan private sector corporates invest overseas and say they enjoy better benefits for doing so.
Many Sri Lankan private sector organisations may request that the government offers special benefits for them to embark on new ventures but one wonders why they don't take over key industries or areas that they have expertise in and revolutionise them.
"It is of paramount importance that entrepreneurship is fostered at the grassroots level"
CV IN A NUTSHELL
Dr. Janaki Kuruppu began her career as an entrepreneur and counts experience in over 20 industries. Over the years, she has served as the Managing Director of Nielsen Lanka, in addition to serving as a Director of Cargills (Ceylon), Chairperson of the Regional Development Bank and Sri Lanka Tea Board, and a Director at the Presidential Secretariat.
She has also held directorates at Commercial Bank, Colombo Dockyard, Sarvodaya Development Finance and CBC Finance.
Kuruppu holds a PhD from the University of Colombo, and an MA and a BSc from the University of Missouri (US).
In addition to spearheading Mother Sri Lanka as its Chairperson, she works as a freelance consultant and serves on corporate boards.
ABOUT MOTHER SRI LANKA
Established in 2008, Mother Sri Lanka (MSL) is an independent nonprofit and nonpolitical organisation, which is managed by a group of committed Sri Lankan professionals from the public and private sectors who volunteer their efforts.
MSL's mission is to be a catalyst for generating 'good citizenry' among Sri Lankans through their spiritual, educational, socioeconomic and cultural development.
The organisation presently conducts two main service programmes: 'MSL Project RUN' has been implemented in schools islandwide with approval from the Ministry of Education; and the 'MSL Love Sri Lanka' project is designed to protect the livelihoods of micro-entrepreneurs.