INVEST IN SRI LANKA
Now is the time!
Dinesh Weerakkody responds to a host of burning questions on Sri Lanka's investment prospects
Q: Could you update us on developments at the Port City Colombo?
A: The Port City Colombo project has attracted approximately US$ 1.3 billion in foreign direct investments (FDIs) since its inception and these inflows haven't imposed any liability or costs on the government.
And the 269 hectares of reclaimed land is wholly owned by the Government of Sri Lanka and has already contributed US$ 3-4 billion to the nation's GDP, creating over 12,000 direct jobs and providing training for more than 4,000 local workers representing approximately 20 subcontractors.
Meanwhile, the next phase of the Port City Colombo – the construction stage – is about to commence and is expected to attract more than 14 billion dollars in the form of investments. This phase will result in around US$ 4.1 billion in locally sourced labour and materials, generate an estimated 450,000 employment opportunities of which over 400,000 will be for Sri Lankans.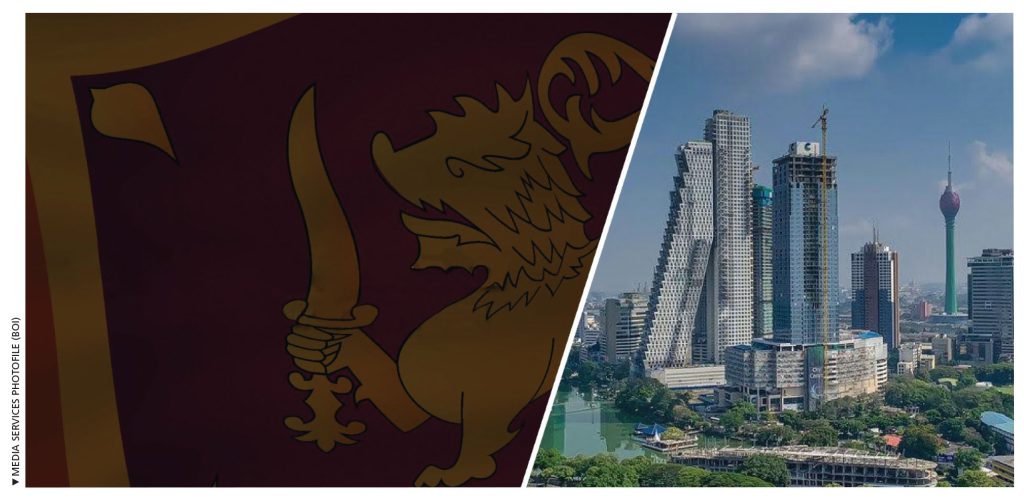 The estimated contribution to GDP from the construction stage alone is projected to reach 24 billion dollars. Once it is fully operational, Port City Colombo – as the country's single largest development and foreign direct investment to date – is poised to contribute US$ 13.8 billion annually to Sri Lanka's GDP.
In addition, it will provide more than 140,000 direct employment opportunities.
What's more, the project is slated to break ground on the Colombo International Financial Centre (CIFC – phase one) comprising three towers, a villa plot and a marina hotel in the third quarter of this year – in total, 1.3 billion dollars' worth of new investments are expected.
The duty-free complex within the Port City Colombo will open shortly and the basic infrastructure is scheduled to be completed by the end of 2023. We have interested parties to invest in an international school, international hospital and international university.
Q: As for the big picture vis-à-vis FDI, why has Sri Lanka attracted less than US$ 22 billion over the last four decades when the likes of Singapore and Vietnam rake in this level of investment in a matter of 12 months?
A: According to most surveys, the three main drivers of investment decisions are political and macroeconomic stability, and a country's regulatory and business environment.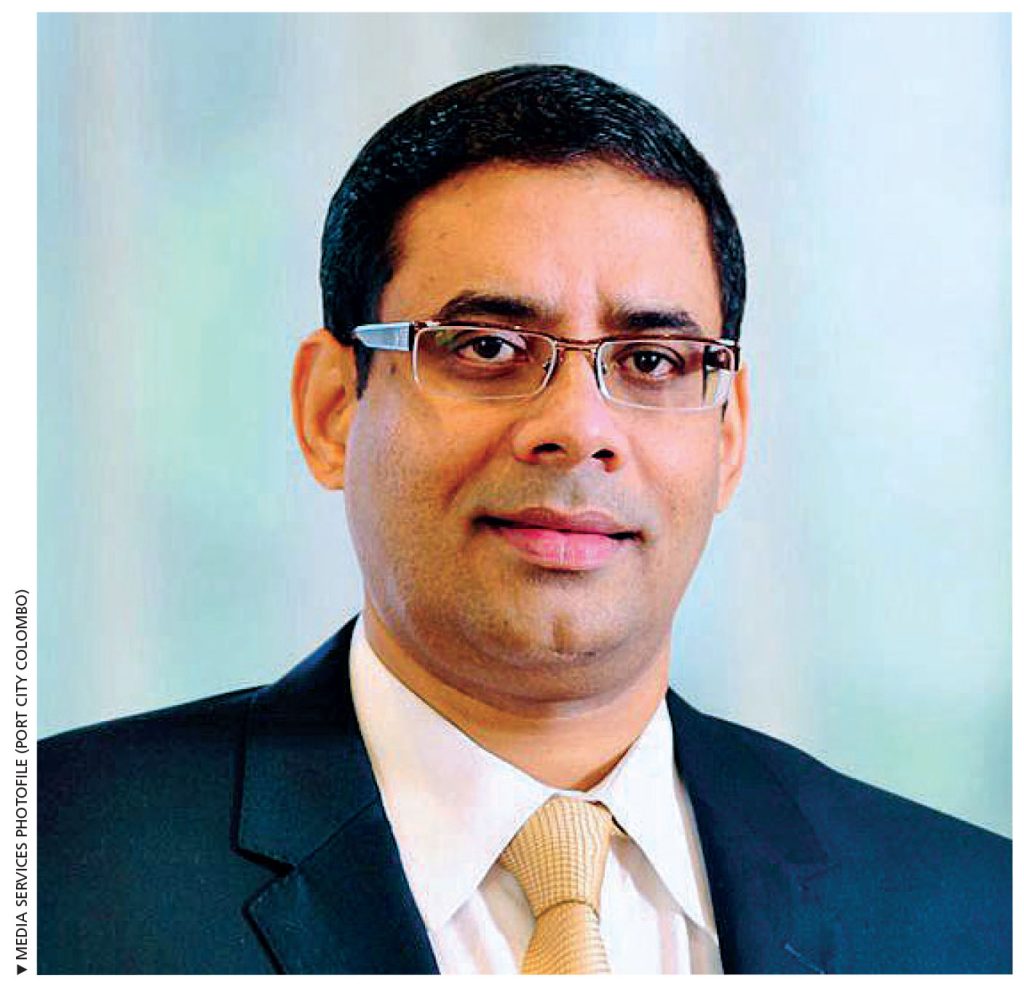 Therefore, Sri Lanka must now focus on effective economic structures, shorter lead times for approvals, consistent trade policies, ease of doing business indicators and online markets. The Board of Investment of Sri Lanka (BOI) value proposition needs a transformation in order to compete with competing FDI destinations.
Our digitalisation efforts must offer multiple opportunities for industries to pivot and embrace e-commerce, enabling companies to reach out to new markets – but at a lower cost.
Essentially, we need to create a new FDI strategy, which requires serious reform. If not, we will continue to do more of the same and register the same results.
To start with, Sri Lanka needs an initiative that brings all key agencies involved in investment promotion together to showcase the nation's talent, products, quality of life, legal framework and location advantages. This initiative should act as a single window for all investments.
According to most surveys, the three main drivers of investment decisions are political and macroeconomic stability, and a country's regulatory and business environment
Moreover, we have to use our limited resources efficiently and effectively. We're focussing on an 'Invest Sri Lanka' initiative to brand the country as an investment destination, improve investor collaboration, access new markets for our products and services, communicate better with the world and grow our market through new trade arrangements.
Q: So what is your message to prospective investors?
A: Port City Colombo is ready for business as the region's first multi-currency export of services Special Economic Zone (SEZ) with the Colombo Port City Economic Commission (CPCEC) acting as its single-window investment facilitator.
This framework will ensure a conducive operating environment and streamlined business procedures, for both local and foreign investors.
Port City Colombo represents a visionary enterprise with ambitious objectives to foster global investments, spur innovation and create new employment opportunities. Eventually, it will enhance Sri Lanka's competitiveness on the international stage.
Strategically situated along the western coastline and neighboring the Colombo Business District or CBD, the new city encompasses a sprawling 269-hectare area of reclaimed land featuring a pristine waterfront and meticulously planned urban spaces.
The ongoing construction progress exemplifies the project's momentum. So this is the moment to invest in Sri Lanka.
Dinesh Weerakkody is the Chairman of both the Board of Investment of Sri Lanka (BOI) and Colombo Port City Economic Commission (CPCEC).