SHOWCASING SRI LANKAN ART
Taking Sri Lankan art to the world Sharmini Pereira and Sandev Handy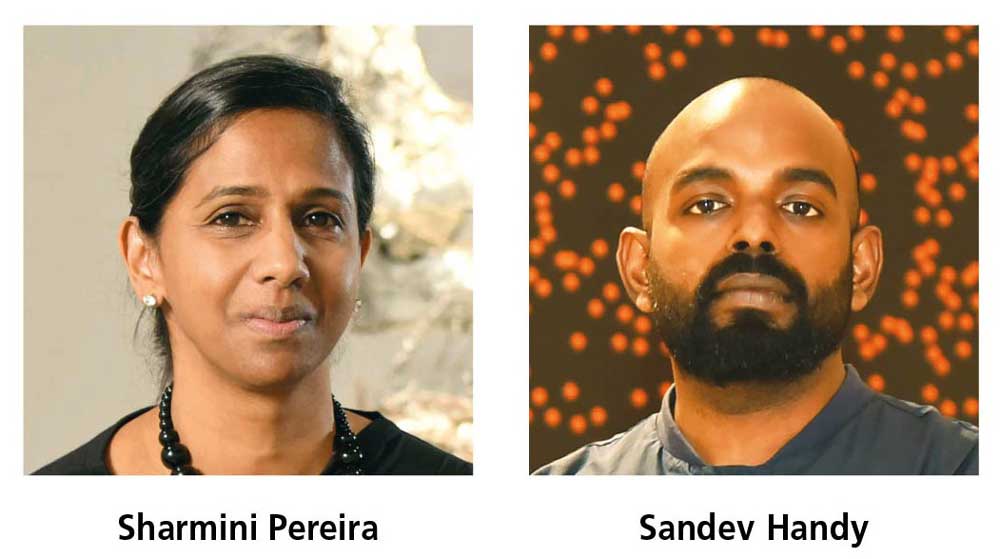 Q: Why is there a need for an organisation such as the Museum of Modern and Contemporary Art Sri Lanka (MMCA Sri Lanka)?
Sharmini Pereira (SP): MMCA Sri Lanka showcases art from the 1900s to the present day. There is a need for such a museum because unfortunately, artworks and artists from this period have been overlooked internationally – and they are not widely recognised as contributing to the global art history discourse.
MMCA Sri Lanka provides a platform to change the perception of the country's place in modern and contemporary art history. This in turn will give rise to many other economic, cultural and social benefits.
Given that so many artists are based outside Sri Lanka, our focus remains broad and wide while remaining relevant to the local audience's needs. We need to strike a balance.
Through our exhibitions and public programmes, we convey stories and shed light on histories that have been forgotten or narratives that can be told in other ways. One crucial aspect of MMCA Sri Lanka is being open year-round and free to the public. This ensures ongoing access to opportunities for learning.

Q: Is Sri Lankan art recognised in the sphere of global art?
SP: The global recognition of Sri Lankan artists, and modern and contemporary art, is a positive trend that has been growing steadily, largely due to the increasing focus on South Asia.
This region has been home to some of the most influential artists of the modern period – from the 1920s to the '60s – and continues to be a vibrant space where numerous contemporary artists, young curators and exceptional writers live and work.
However, there's much more work to be done. Within Sri Lanka, we haven't done enough to showcase the work of modern and contemporary artists, and encourage its preservation, collection, purchase and presentation.
Q: Tell us about the event during Frieze London that will be held at The Photographers' Gallery…
SP: One of the highlights of this year is our first international event, which we're co-hosting with The Photographers' Gallery in London. We chose to schedule this during Frieze London when the global art community converges in London.
The event is to take place on 12 October and will feature film screenings of five artworks presently in our exhibition The Foreigners.
Following the screenings, there will be a panel discussion featuring myself, lead curator for The Foreigners Sandev Handy and two of the exhibition's artists – Nina Mangalanayagam and Reginald S. Aloysius. And we're fortunate to have curator, writer and researcher Hammad Nasar moderating.
I hope this event conveys the nature of the work undertaken at MMCA Sri Lanka. Additionally, I envision it paving the way for more partnerships with other institutions in the UK. Such collaborations can help us in our mission to garner greater recognition for the many modern and contemporary artists with connections to Sri Lanka.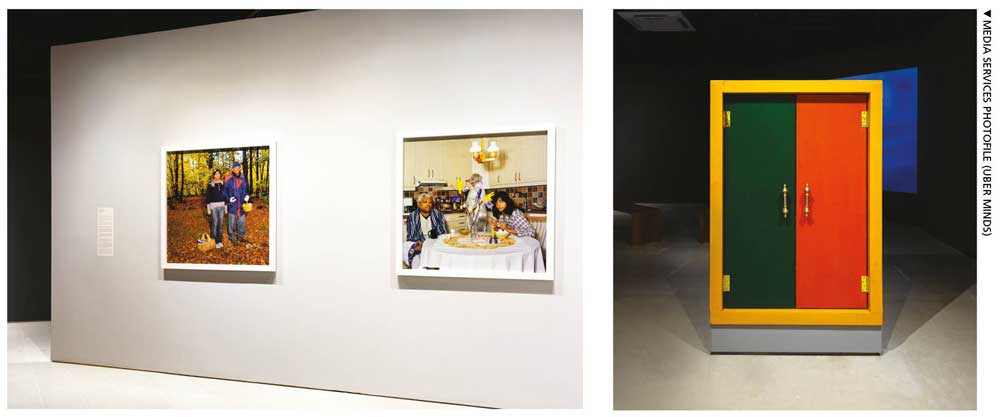 Q: What do you see as the critical challenges for MMCA Sri Lanka and The Foreigners exhibition at this event?
Sandev Handy (SH): A significant challenge is the relative lack of familiarity with Sri Lanka's art histories. We can help people recognise that contemporary art from places like Sri Lanka is engaging in and complicating conversations on foreignness, 'outsiderness' and strangeness.
Q: How important is it for Sri Lanka to foster connections with the broader art community?
SH: Facilitating connections between artists, curators and the broader international community is of paramount importance.
Firstly, there exists a significant divide between what can be described as local conversations and diasporic or international conversations. Bridging this, and fostering connections between local and global conversations, is a primary goal for us.
Secondly, there is a historical oversight in global art history that has often excluded the Global South's histories and contributions.
When examining contemporary and modern art history in places like Sri Lanka, there is a glaring lack of research. Much of our work involves original research to understand the island's art histories through its cultural production.
What we uncover and the conversations we inspire can be meaningful not only to those connected to Sri Lanka but also people from other parts of the world.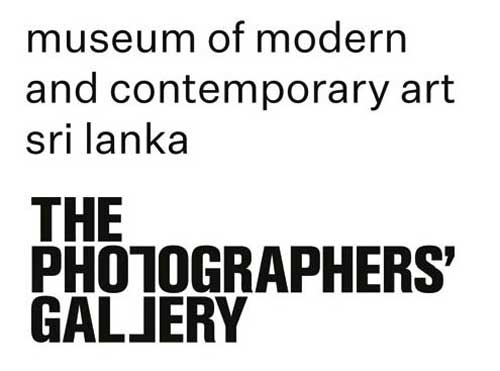 Q: And what's next for MMCA Sri Lanka?
SP: The upcoming exhibition holds special significance as it will be our first solo artist showcase, featuring the late architect Minnette de Silva. The focal point will be the Watapuluwa Housing Scheme, which opened in 1958.
The exhibition will include a film created by three artistes – Sumedha Kelegama, Sumudu Athukorala and Irushi Tennekoon – who have been researching the scheme since 2020. This will serve as a centrepiece, providing a unique and immersive perspective on de Silva's architectural work and its historical context.
It promises to be an enriching experience for visitors as we delve into the life and work of this pioneering architect, and her significant contributions to Sri Lanka's modern cultural heritage.
Sharmini Pereira is the Chief Curator of the Museum of Modern and Contemporary Art Sri Lanka.
Sandev Handy is a curator at the Museum of Modern and Contemporary Art Sri Lanka and part of the artist collective The Packet.
– Compiled by Nicola Jayasundera