Costing more than USD 2 billion and at 27 stories high, Indian business tycoon Mukesh Ambani's house 'Antilia' is a futuristic site of possibilities and the world's most expensive home.
Khaleej Times – 3 May 2023
For most, housing is a fundamental human need. But the more money you have, the looser this definition gets. For some, their houses are symbols of their wealth and influence. They pour in massive amounts of money into the building of their special abode. Have you ever considered where the world's most expensive house is located? It's in India, belonging to none other than the billionaire business family, the Ambanis.
Named after a mythical island, the Antilia is the Ambani family home that is a 27-story skyscraper. It is today valued at USD 2 billion or AED 7,345,800,000! That is more zeroes than we've seen our entire lives.
Read to know more about some of Antilia's impressive features:
•Inspired by the concepts of the sun and the lotus, it took the construction company more than 4 years to finish construction.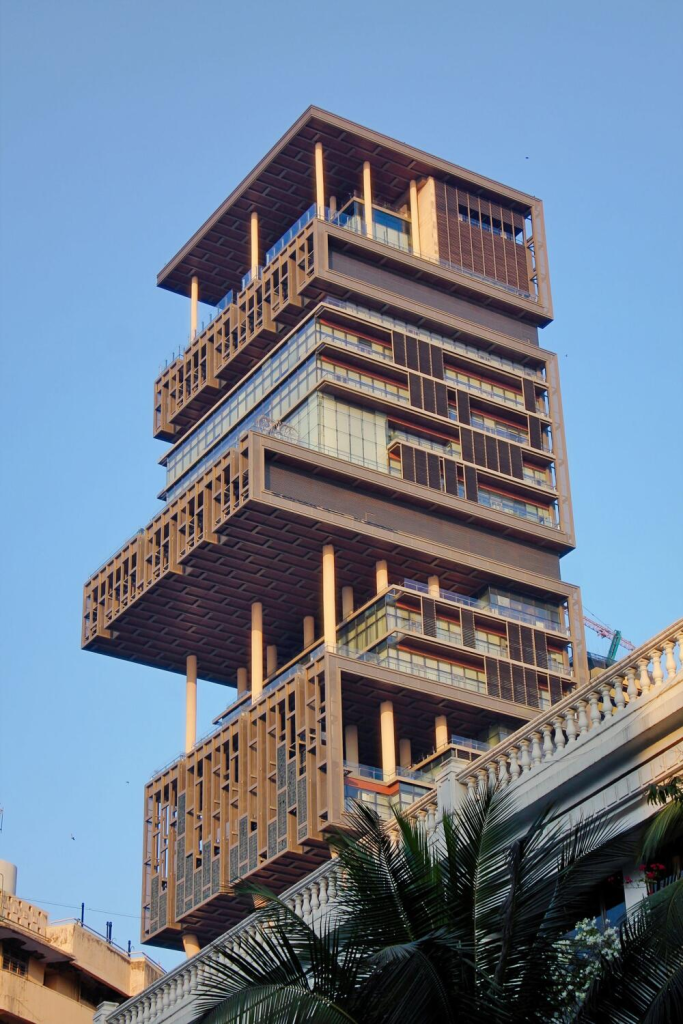 •The skyscraper was designed by American architectural firm Perkins and Will, and the construction was carried out by Australian company Leighton Holdings.
•Located on Cumballa Hill, Mumbai, the building covers an area of 400,000 square feet.
•Antilia was designed to be a vertical mansion rather than a traditional horizontal one.
•The building has six stories of parking space for over 160 cars, multiple lounges, a ballroom, a movie theatre that seats more than 50 people, 3 helipads, 9 high-speed elevators, a swimming pool, a gym, a temple, a snow room, hanging gardens, and a yoga studio.
•The snow room in Antilia is designed to release artificial snowflakes for people to escape the heat.
•Tending to the Antilia is no easy feat. The house has nearly 600 caretakers, all of whom are accommodated within the Antilia.
•The mansion has been designed in such a way that it can survive an earthquake of 8 on the Richter scale.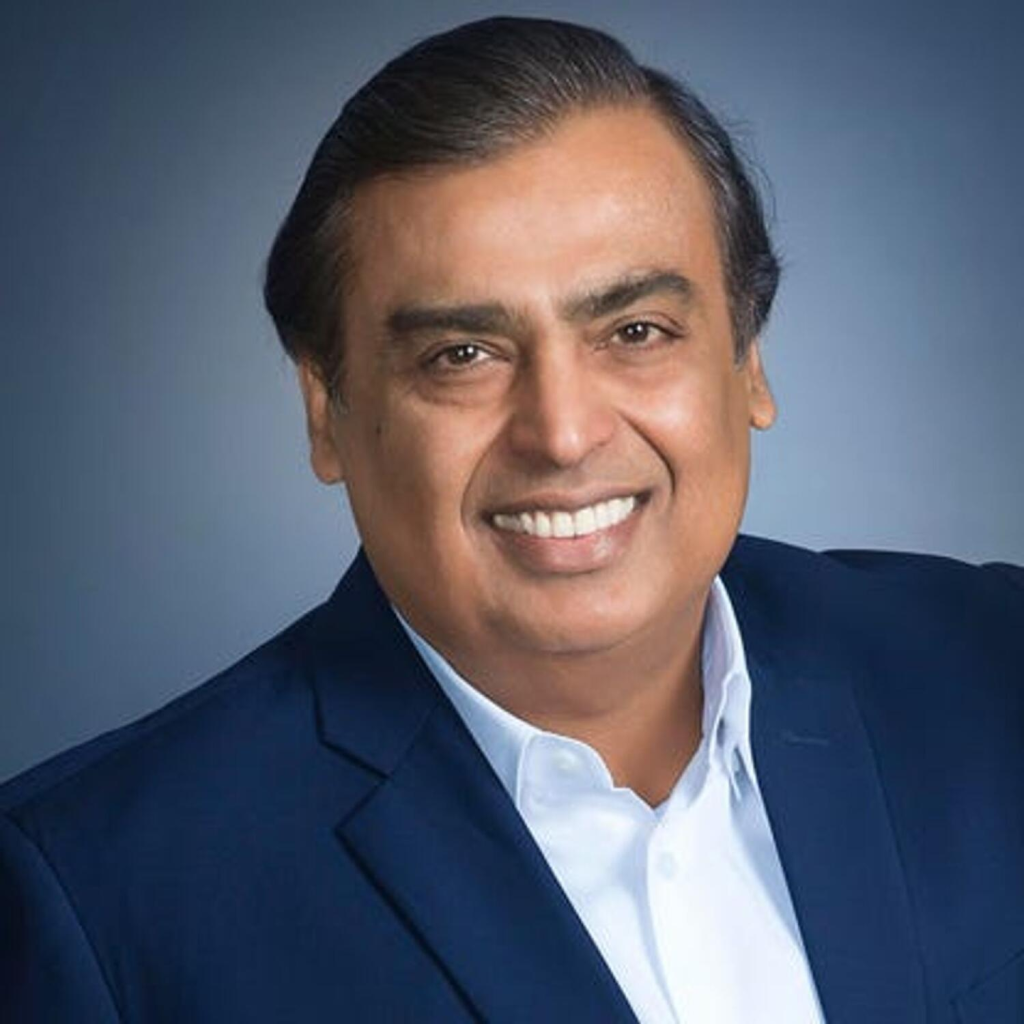 •Antilia also has a temple dedicated to Lord Ganesha, the Hindu god of wisdom and good luck. Located on the eighth floor, the temple features a ceiling made entirely of crystal and gold.
•Antilia is called the 'Green Tower of Mumbai' because it derives much of its energy from solar panels. It also employs rainwater harvesting systems to save water.
Today, Antilia is more of a tourist landmark than a home. It is outrageous in all the best ways. Its design and features are a testament to the limitless possibilities of modern architecture and engineering. Isn't it interesting to see what is possible when money is no object?