TIES THAT BIND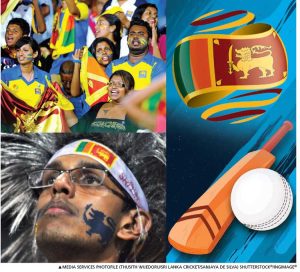 If there's a game – or anything for that matter – that unites a nation and its expatriate community in far-flung lands, it is the so-called 'gentleman's game'
It brought hope amid the despair of a deadly civil war when 'Arjuna and the boys' rose to the pinnacle of ODI cricket: they ran as dark horses and reached the finish line ahead of a big gun in Lahore back in March 1996.
And following the heroics of a young Team Sri Lanka at the recently concluded Asia Cup – bar the debacle in the final – there's suddenly hope that as dark horses once again, a nation that's home to 22 million South Asians could repeat the feat of 1996; or at the very least, give the favourites a run for their money.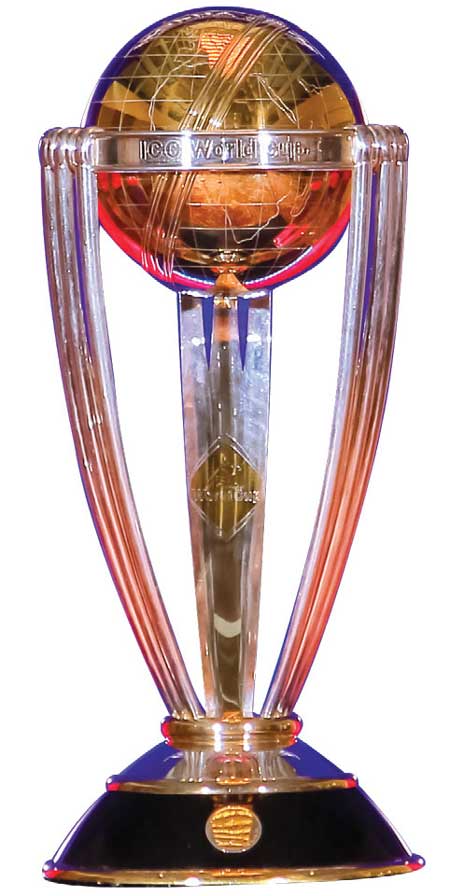 Armchairs across the cricket playing world have already been reserved from when the 2023 ICC Men's Cricket World Cup kicks off with the toss of a coin on 5 October – and they will remain warm for six long weeks when the grand finale is staged at the modern coliseum of world cricket, the Narendra Modi Stadium in Ahmedabad, on 19 November.
So the 13th edition of the cup that cheers will feature 10 aspiring nations and for neighbouring Sri Lanka, the drought so to say has led to high-octane exchanges especially on social media about the composition of the squad, the captaincy and more – all of which are part and parcel of a diehard 'fanfare'!
So can we do it?
Well, the captain wears No. 7 on the back of his jersey and lady luck has been on his side for most of this year – and that's a good omen even though some think he is lucky to be playing, given his poor run with both bat and ball. May we be blessed with the rub of the green so that cricket crazy fans can cheer Team Sri Lanka from all corners of the global village.
– Editor-in-Chief