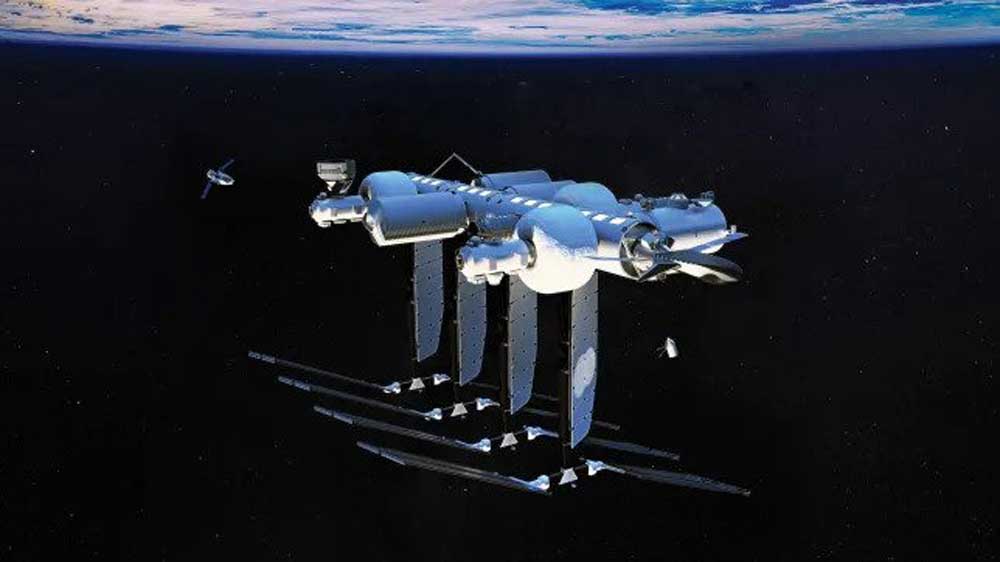 An inflatable module that may one day replace the International Space Station (ISS) has blown up. For the fifth time.
But don't worry, it was intentional.
All five explosions were carried out by Sierra Space, a commercial company which hopes the module will form part of the Orbital Reef space station, a venture led by Jeff Bezos's Blue Origin.
It has been labelled a 'mixed-use business park in space'.
In 2031, the much-loved ISS will be retired and brought crashing back to Earth, splashing into the Pacific in a region known as Point Nemo, or the Oceanic Pole of Inaccessibility. Sitting between New Zealand and South America, it is almost 1,700 miles from land, ensuring minimal risk to any humans.
A successor to the ISS has yet to be determined, with a number of ventures in the planning stages. Most are joint efforts between space agencies and commercial companies, such as Starlab, a joint venture between Nasa and the ESA, and aerospace firms Voyager Space and Airbus.
Sierra Space has also received funding from Nasa, and aims to create an inflatable living and working environment for future astronauts as part of the Orbital Reef, known as the LIFE habitat (Large Integrated Flexible Environment).
The latest experiment, an Ultimate Burst Pressure (UBP) test on a one-third-scale model, showed the module was able to withstand limits more than a third higher than the required standard, with a nearly 20% improvement on the previous design.
In other words, they massively overinflated it until it blew up, cheering when it did.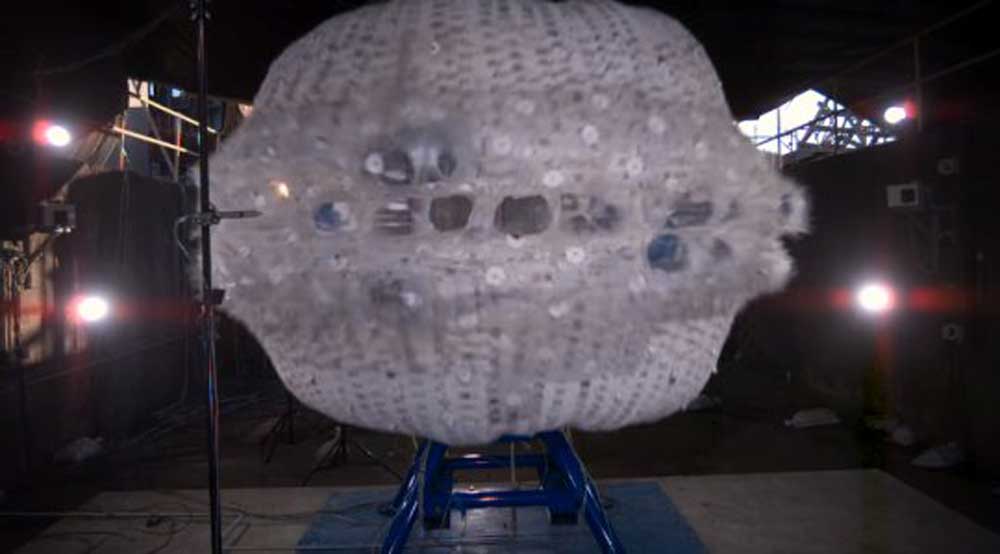 'It's what the team loves to do,' said Shawn Buckley, senior director of engineering at Sierra. Add maximum pressure and then destroy it.