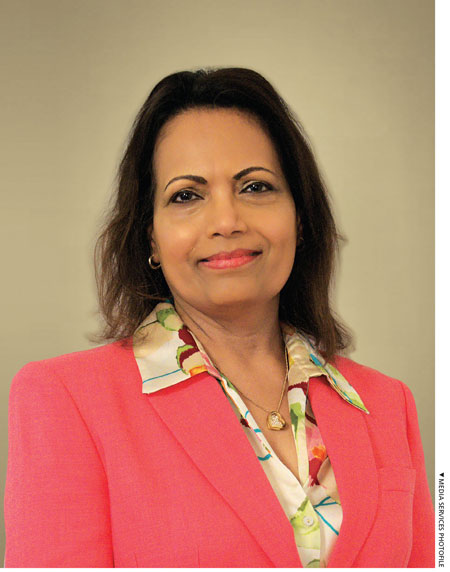 Kalyani Rodrigo
Back to basics
Q: How would you describe your connection with Sri Lanka?
A: I have a strong connection since Sri Lanka is where I was born and spent most of my life. The majority of my family and friends live in Sri Lanka so I visit at least once a year.
Q: You visited Sri Lanka towards the end of last year… What were your three main takeaways?
A: First of all, I had no trouble enjoying a good vacation during my last visit with my American partner. It was his first visit and he left the island with a good impression of Sri Lanka even though our visit was during a difficult time for the country.
It was apparent that everyone was affected by the economic issues of recent times. The day-to-day struggles among people from all walks were very evident. Some hotels were virtually empty and I couldn't help but feel that this was a waste – after all, you cannot reclaim lost time.
Sri Lanka is still a beautiful country that's full of natural resources – so there is hope.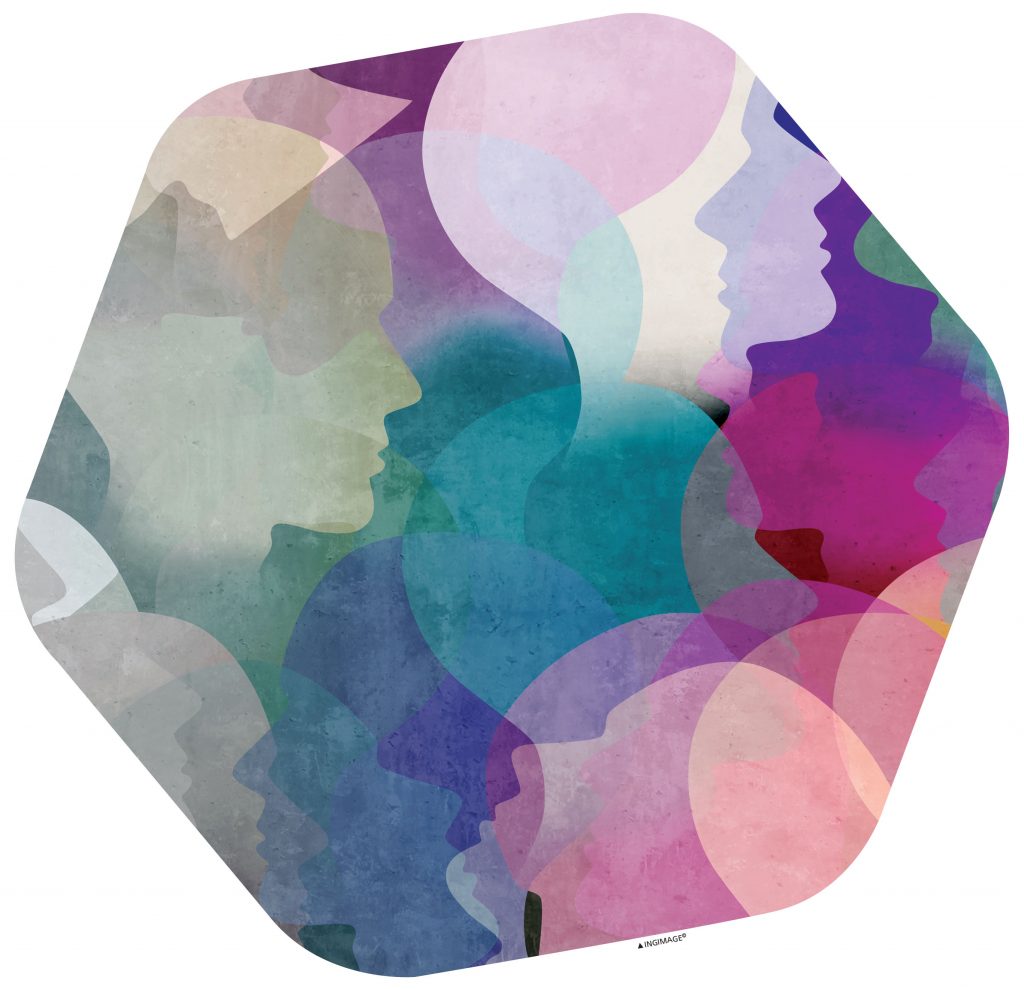 Q: Since you are aware of LMD's 'Refresh Sri Lanka' campaign, may we ask you how you perceive it?
A: This is the need of the hour. I'm glad that a pioneering business magazine like LMD is focussing on this subject. And I hope that every professional body in the country joins forces with this type of campaign.
We need to get the basics right first – what we need is a major cultural shift.
Q: How can Sri Lankans living in the US help their motherland today?
A: They can help set up foreign affiliated service industries in Sri Lanka as we still have a good labour force that can be leveraged to bring foreign currency into the country.
Additionally, Sri Lankans living in the United States can visit Sri Lanka, and enjoy their vacations in the island rather than in other countries. Locals working in the travel sector need your dollars to make a living.
Furthermore, they can promote Sri Lankan products overseas. For example, when I was able to buy king coconut water from Sri Lanka in a tetra pack at my local grocery store, I felt so happy.
---
CV IN A NUTSHELL
Kalyani Rodrigo has held roles in several corporates in Sri Lanka's private sector, most notably those of Finance Director of MTV/MBC Channels and Country Head of Ceylinco Toll Integrated Logistics.
She also served as a member of the Chartered Institute of Management Accountants (CIMA) Sri Lanka's Divisional Council, is a past president of the University of Colombo's MBA Alumni Association and is presently a member of the American Institute of Certified Public Accountants' (AICPA) Conference Planning Committee.
Rodrigo is an active member of the 'Good Citizen Sri Lanka' initiative organised by the past presidents of the MBA Alumni Association.
---
Q: Do you think that the likes of the IMF and members of the Paris Club are doing enough to help Sri Lanka come out of the economic crisis?
A: I'm not too knowledgeable on this subject but believe our leaders should try their best to convince powerful countries to help Sri Lanka.
We see how some countries are helped much more than others. My opinion is that it's how we market ourselves – we need to be more forceful in this regard.
---
FACT FILE
FAMILY
Partner – Michael Kysela
SCHOOLING
Devi Balika Vidyalaya
QUALIFICATIONS
MBA (University of Colombo)
Diploma in Marketing (UK)
Fellow member of the Chartered Institute of Management
Accountants (CIMA)
PRESENT OCCUPATION
Director of Finance – JLT Trucking (Washington D.C.)
COUNTRY OF RESIDENCE
USA
CITY OF RESIDENCE
McLean (Virginia)
---
Q: In your view, what steps can Sri Lanka take to mitigate the impact of the ongoing brain drain?
A: Unfortunately, we cannot stop the brain drain even if the country improves from its present state.
While we're able to create good opportunities for the educated and skilled youth in major cities, we should also find ways to develop the skills of talented young people living in remote areas who lack access to good education and training.
Additionally, we have many employable people over the ages of 55 and 60 who can contribute more than the youth, due to their experience and knowledge.
Introducing an optional retirement age beyond 60 – at 65 or 67, for example – will be helpful. In the US, we can work as long as we're able to perform a certain job. And we compete with the young without any special privileges.
"We need to get the basics right first – what we need is a major cultural shift"