AITKEN SPENCE
Transforming the future
The Aitken Spence Group adds immense value to the economy in terms of its diversification and global presence in nine countries, and by being a vital foreign exchange earner. The group's management expertise and sustainable practices have actively contributed to Sri Lanka's economic diversification and responsible growth across tourism, maritime and freight logistics, renewable energy, plantations, apparel and other services.
In tourism, the group operates 17 hotels and resorts in Sri Lanka, the Maldives, Oman and India. Besides being credited as the first Sri Lankan company to invest in a hotel overseas and the largest single foreign operator, Aitken Spence is said to have introduced the world's first LEED (Leadership in Energy and Environmental Design) certified hotel – Heritance Kandalama.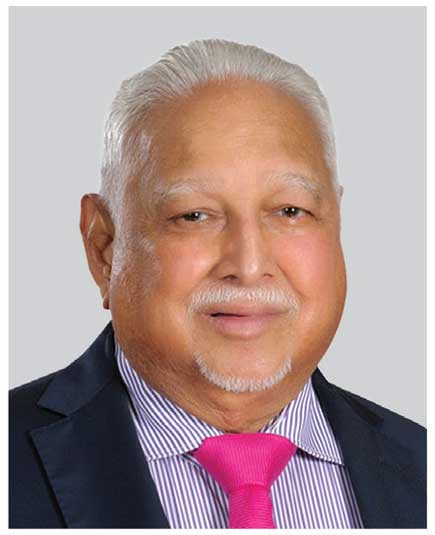 Furthermore, Aitken Spence Travels is among Sri Lanka's leading destination management com­panies with experience of over four decades. Its strong partnership with TUI – one of the world's largest tour operators – and many others reiterates its position as a market leader in Sri Lanka.
In maritime freight and logistics, it lays claim to being the first Sri Lankan company to venture into port management services in the South Pacific and Africa. Its new state-of-the-art 3PL/4PL container freight station is expected to be completed this year.
The group's plantation segment (Elpitiya Plantations) has embarked on a journey to produce four types of berries (strawberry, raspberry, blackberries and blueberries) for the first time in Sri Lanka. Elpitiya Plantations has also been at the forefront of several diversification initiatives and is setting up its retail arm Harrow House in Chennai with plans to expand to other cities in India.
Aitken Spence is a pioneer in adopting a comprehensive sustainability framework across its business – the integrated sustainability strategy guides the implementation of environmental and social performance standards in line with relevant UN Sustainable Development Goals (SDGs), UN Global Compact standards and Women's Empowerment Principles.
And Aitken Spence has been recognised at Sri Lanka's Best Corporate Citizen Sustainability (BCCS) Awards for three consecutive years and was the only Sri Lankan company included in Sustainability magazine's global ranking of Top 100 Companies in Sustainability 2022.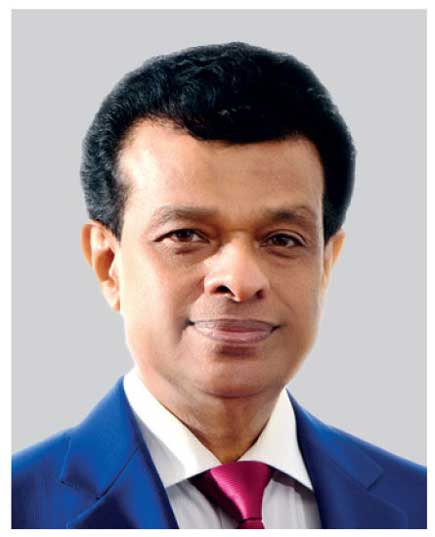 In addition to the diversified sector award, it won an award for Demonstrated Resilient Practices for COVID-19 Context at the BCCS Awards 2022 organised by the Ceylon Chamber of Commerce.
Aitken Spence has been a driving force of Sri Lanka's economic development for over 150 years, backed by exceptional services, sustainable practices and competent human capital.
The group's sustainable initiatives extend to the privately led renewable energy investments encompassing hydropower, wind and waste-to-energy. Its latest project, Sri Lanka's first waste-to-energy power plant, is a sustainable solution to Colombo's solid waste disposal problem.
Aitken Spence is also ensuring energy security for the nation by operating its 10 MW waste-to-energy power plant. The group acquired a 100 percent shareholding in one of the largest utility scale solar farms for a substantial investment of Rs. 1.4 billion, endorsing its commitment to local and global sustainable development goals and achieving net zero status.
Moreover, Aitken Spence is positioned as the first conglomerate in Sri Lanka to make a public commitment to the Science Based Targets initiative (SBTi) to achieve net zero emissions. It is also a frontrunner in the renewable energy space in Sri Lanka, providing 1.2 percent of the country's peak energy demand through renewable sources.
The group pioneers change in the diverse industries it operates in and remains committed to transforming the future.
– Compiled by Yamini Sequeira
Telephone 2308308 I Email info@aitkenspence.lk I Website www.aitkenspence.com