LMDers OVERSEAS
Home sweet home
LMD's Sri Lankan writers living overseas have their say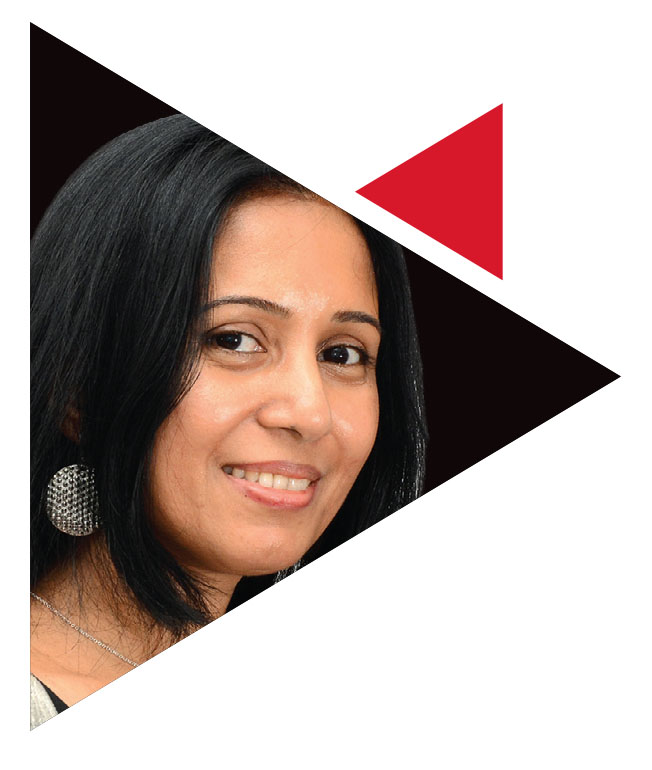 Saseena Haleem
Dubai
In addition to the beauty of its natural surroundings, delicious food and fresh well water; and of course, the passion for cricket, the warmth and friendliness, and most of all, smiles of our Sri Lankans all wrapped up in a rich culture make Sri Lanka unique – and 'home' will always be missed.
No matter where you are, home will always be home!
It is an honour to be involved in this new venture and I am excited to continue collaborating with Team LMD, a group of some of the sharpest and most creative and wonderful people I've ever met!
I believe this is a great step in the right direction – and it certainly adds another layer of excitement!
Let's toast to a new beginning!