LMDers OVERSEAS
Home sweet home
LMD's Sri Lankan writers living overseas have their say
Sanjeewaka Kulathunga
Niigata
Though I've been away from Sri Lanka since 2011, I always want to return and spend time with my dearest and nearest at least twice a year.
Hailing from Pinnawala, I still treasure the beautiful memories of serene country life that I truly enjoyed as a youngster. And despite living and working in an economically and technologically sophisticated country, I miss the simplicity of the stress free Sri Lankan lifestyle.
Apart from this, what I really miss about Sri Lanka is the mouth-watering hot and spicy Sri Lankan cuisine. Spicy meals have always been a part of my regular diet whenever I'm in my apartment.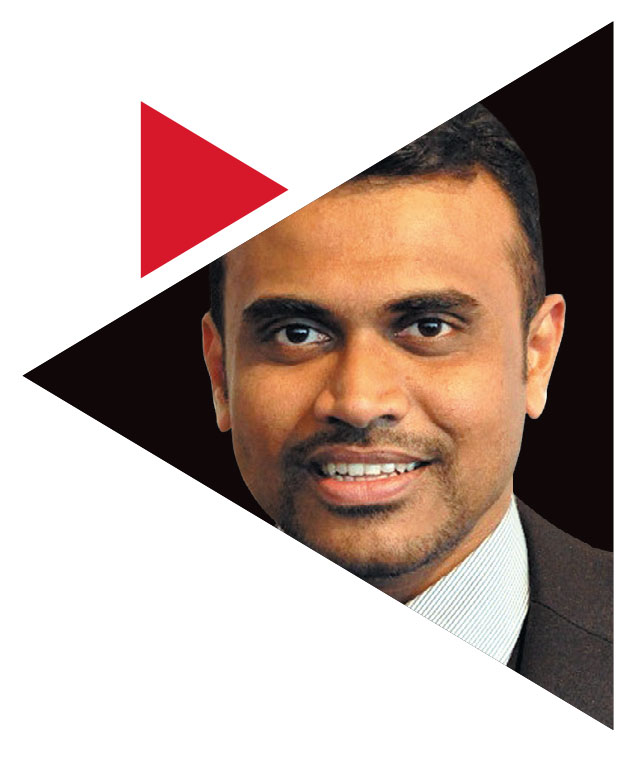 Whenever I travel in Japan or to any other country, my instinctive trigger is to find a Sri Lankan restaurant through Google Maps to satisfy my tastebuds, coupled with a few shots of coconut arrack or glasses of stout.
Still, ordinary Sri Lankan cuisine is my fine dining and more valuable to me than a full course meal in a seven-star hotel.
There's no doubt that Sri Lanka is one of the best travel destinations for wildlife lovers around the world. When I visit the island, I travel to wildlife parks to savour the flora and fauna. Leopards and elephants are my favourites.
Being away from my motherland, there's a huge void in my heart to be repeatedly filled with these memories that I'm really missing.