LMDers OVERSEAS
Home sweet home
LMD's Sri Lankan writers living overseas have their say
Ranjan Mellawa
Singapore
On reflection, my nomad-like life abroad for well-nigh 15 years wasn't all that rosy.
Often, I dreamt of the awesome blue whales, leviathans of the southern coast; majestic herds of pachyderms, elephants in Minneriya National Park; and the apex predator, the elusive leopard of Yala National Park; and enjoying a trek through the biodiverse Sinharaja Forest Reserve – all in a matter of hours.
And not to forget the gorgeous beaches and misty mountains with tea plantations, birthing cascading picturesque waterfalls.
Lingering nostalgia craves for Sri Lankan society's envious and comparatively stress free, diverse lifestyles, influenced by a rich cultural heritage.
'Away from home' meant missing bonding with close-knit and extended family, and dear friends – many from childhood. The unique and multispiced Sri Lankan cuisine was sought-after but hard to find.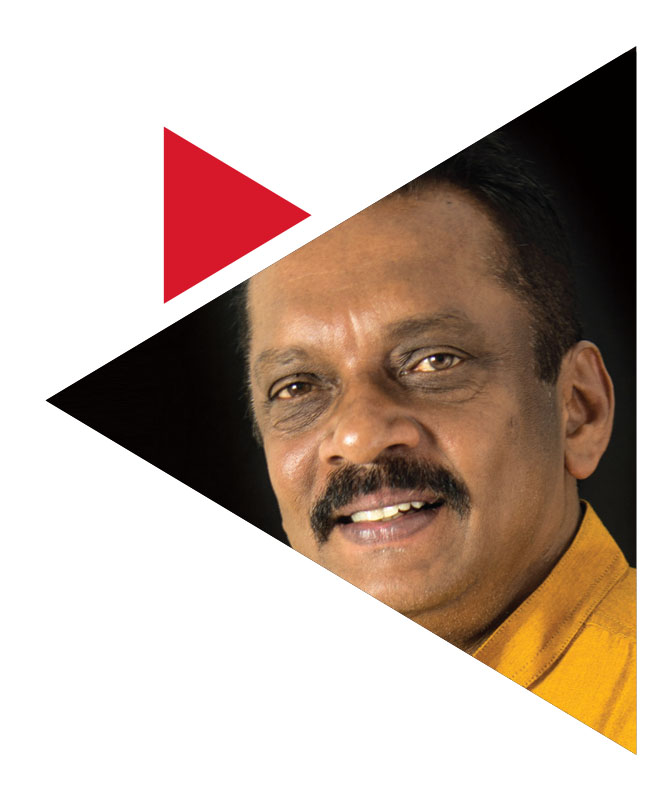 ESPNcricinfo's Editor-in-chief Sambit Bal once said: "[Sri Lanka] play an interesting, engaging and endearing brand of cricket. Their style is a triumph of natural flair and individual spirit… Even if you're neutral, Sri Lanka are a team whose success makes you feel good."
Having passionately watched Sri Lanka winning the Cricket World Cup twice, being in four other finals, and one semi-final in ODI and T20 cricket, my biggest regret is missing out on watching international cricket at the grounds back home.
Who wouldn't mind sipping beer while enjoying the endearing papare music, opening up rapturous vocal cords and energising plenty of dancing shoes in the aisles?