LMDers OVERSEAS
Home sweet home
LMD's Sri Lankan writers living overseas have their say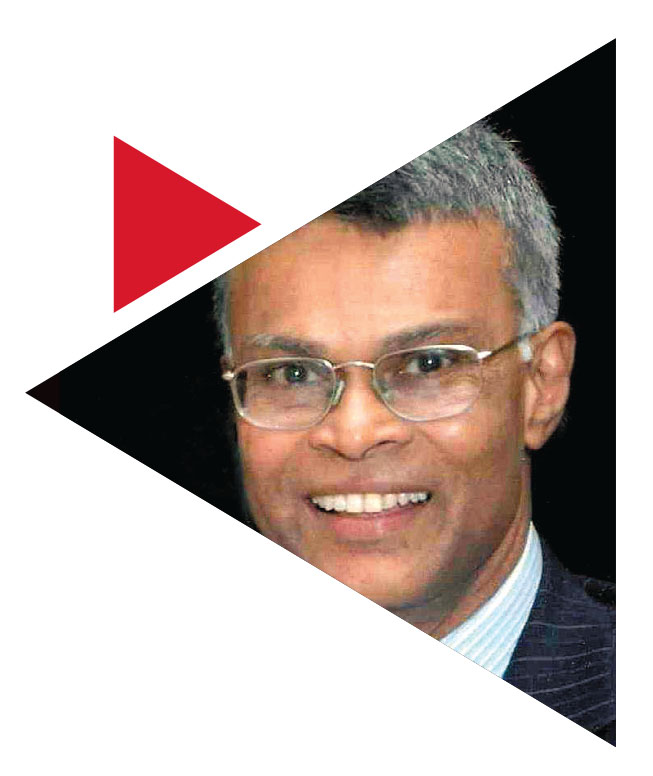 Dr. Sanjiva Wijesinha
Melbourne
As a Sri Lankan living overseas who has been writing a regular monthly column for LMD for the past 15 years, I was very pleased to learn that the talented team at Media Services has decided to take an international edition of this popular magazine to a broader global audience.
LMD's high quality of production is complemented by its comprehensive reporting and in-depth analyses – not only about local matters but also of the world view from Sri Lanka – which augurs well for its success in the international sphere.
This edition will provide a much needed link to the home country for Sri Lankans living overseas who have changed 'their sky, not their souls.'
From Melbourne in Australia, I send you my best wishes. May LMD become as popular with international readers as it has with its extensive Sri Lankan readership.