LMDers OVERSEAS
Home sweet home
LMD's Sri Lankan writers living overseas have their say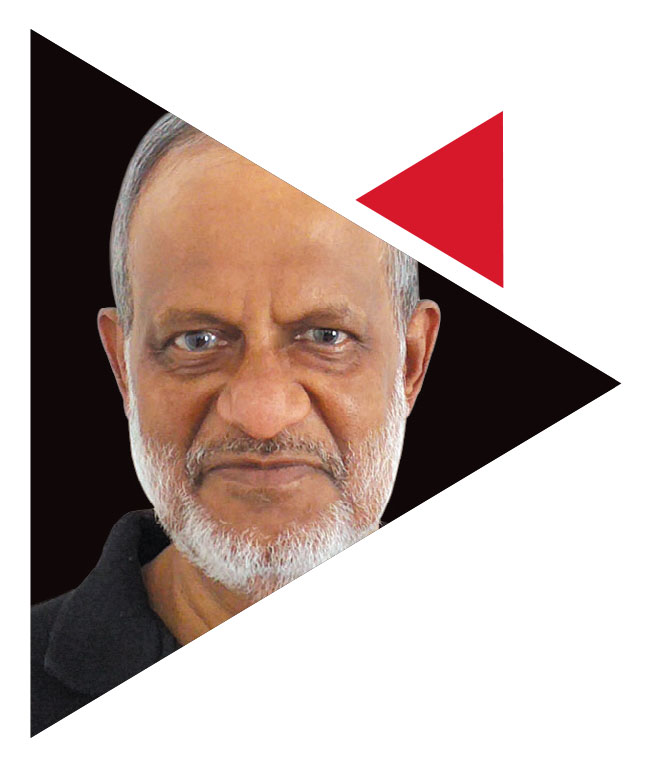 Priyan Rajapaksa
Auckland
I left Sri Lanka for the second time due to a family member's medical needs. And although I left 20 years ago, my yearning for the country and all things Sri Lankan hasn't ebbed.
What I miss is too numerous to list here but the following come to mind easily: meeting friends and extended family, and Sunday swims at the rustic Surf Club in Dehiwela-Mount Lavinia in the sea that's warm year-round. This was followed by a cold beer and topped off with a takeaway lunch of lamprais or yellow rice from Pagoda Tea Room.
My evenings were spent on the lawns of the Ceylonese Rugby & Football Club (CR & FC), swapping yarns and exchanging gossip about (supposed to be) confidential news about the latest bribe and political skulduggery – while eating devilled pork and boiled kadale, and washing them down with Old Arrack. In Sri Lanka, nothing is confidential.
I miss the scenic beauty and paddy fields of my village – Batapola; travelling to Maskeliya, Yala and Wilpattu national parks, and Talawakelle; watching the sunset from the beach in Kalutara; enjoying bonda and masala thosai full of potato and onion from Saraswathi Lodge in Bambalapitiya; and 2 a.m. suppers of egg hoppers and umbalakada sambol at Appa Kade in Kollupitiya on the bonnet.
New Zealand is a wonderful place to live but a little more Sri Lankan hustle and bustle, and devilled pork at the pubs, could see beer sales rocket.
However, I don't miss the rampant bribery, corruption, religious bigotry and violence that have sadly affected Sri Lanka.