Tariq Qureshi
Nation-minded leadership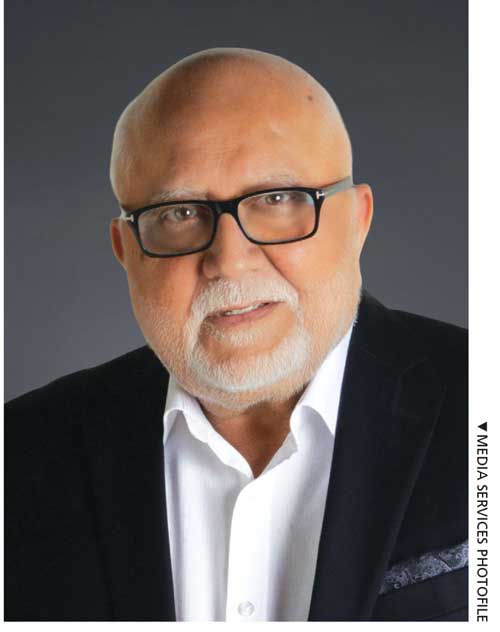 Q: How has living overseas broadened your perspective and understanding of the world?
A: One tends to become a master of oneself more so than at any other time. It has made me learn and adjust to a new way of living, understanding the nuances and challenges, and embracing the culture and adapting to the new space where I've made my life.
Q: As for life in the UAE, what do you appreciate the most…?
A: I appreciate the sincerity and commitment of the nation's leaders whereby the purpose is 'what can I do for my nation' rather than 'what can I do for myself.'
The UAE serves as a classic example to many nations around the globe. Within five decades of establishing its existence, it has risen to be among the top nations globally in the context of social indexes and leading states in the Middle East in terms of GDP. It is also one of the highest donors of foreign aid in the world on a per capita basis.
I've learnt that our leaders back home need to make an attempt to meet the leaders here, learn from their leadership, make things happen and spread goodwill.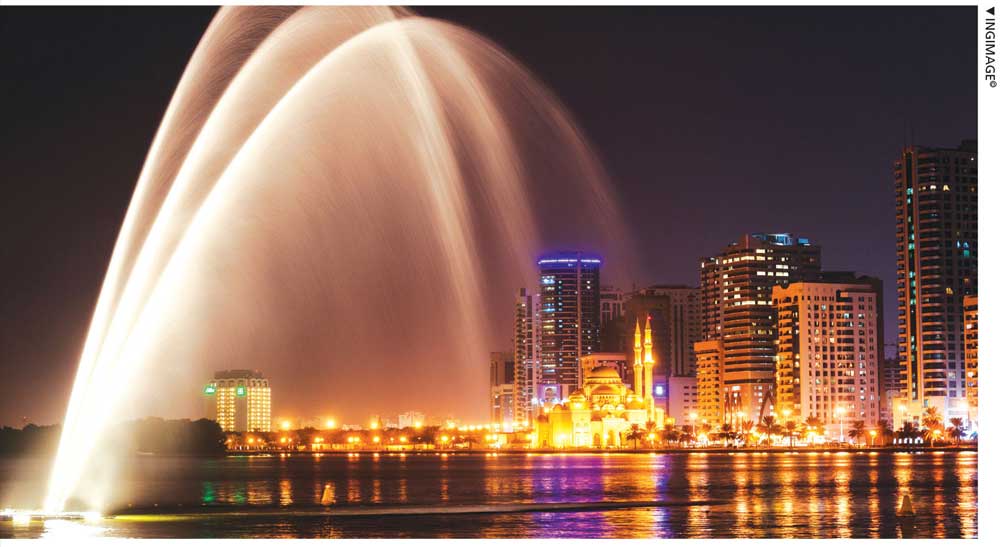 Q: And how have you maintained a connection with Sri Lanka while living in Sharjah?
A: Being a board member of the Sri Lankan Business Council – Dubai and Northern Emirates has enabled me to maintain a regular connection with my compatriots here, and meet government dignitaries and businesspeople who visit Dubai frequently.
Apart from this, Dubai is a must stopover for friends and family members travelling to the East or West, which gives us an oppor­tunity to keep abreast of developments back home.
Q: How has living in the UAE for so long influenced your perception of Sri Lanka?
A: The love for my motherland remains as steadfast as ever.
My perception of Sri Lanka is that regretfully,our nation has lost the image and reputation it had some decades ago.This does not mean it is all doom and gloom though. Having said that, no problem can be solved with the same type of thinking that created it.
We need a trusted and competent brand of leaders who possess the skills and capabilities to exercise their authority in the interest of the nation.
The participation of youth is important. Given the large number of educated individuals and graduates – thanks to the educational opportunities that the nation has to offer – we need to harness the opportunities presented by the educated youth.