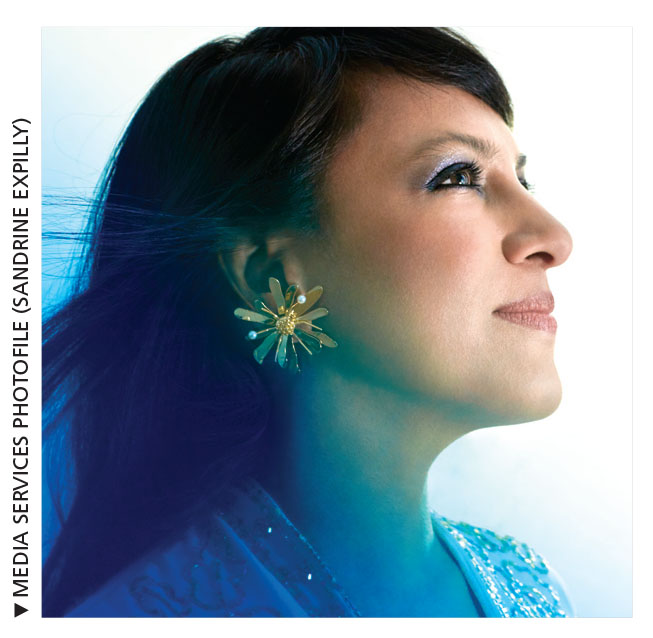 Shani Diluka
Music is a universal language
Q: Who or what inspired you to pursue a career in music?
A: I'd say my inspirations were destiny and Princess Grace Kelly of Monaco.
My first contact with music was in kindergarten when I and 14 other children chosen to attend classes for exceptionally talented children, created by the late Princess Grace.
At 10, I was on French national television, portrayed as a child prodigy. Then I was encouraged to apply to the renowned National Conservatory of Music and Dance in Paris (CNSMDP). It is highly competitive and open to musicians worldwide with only 15 pianists being selected each year.
Q: What is the greatest challenge you've faced as a pianist?
A: I've received two knighthoods – the Order of Arts and Letters from France and Order of Cultural Merit from Monaco. It's rare to receive both and I'm proud to defend the values of classical music globally. Therefore, giving my best in every concert is the real challenge.
Being signed as an exclusive artiste by Warner Classics was also a turning point in my career as I followed in the footsteps of not only legends like Maria Callas and Yehudi Menuhin, but also The Beatles, Frank Sinatra and Madonna.
It is my mission to pay tribute to classical music on the international stage.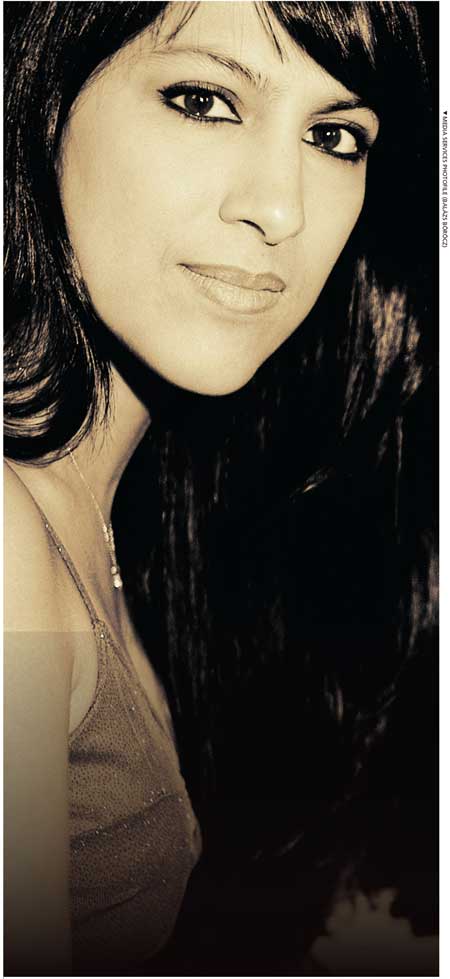 Q: And what's been your most memorable performance to date?
A: The opening concert for the biggest classical music festival in Tokyo for an audience of 5,000. Debuting in Japan with a full house and an incredible audience was an emotional experience.
This was followed up with a full-page spread in Vogue Japan!
Q: How would you describe your approach to music and being an artiste?
A: I try to build projects with meaning and show that classical music can be appreciated by anyone from any social class or culture as it is a universal language.
I've had the privilege of working with legendary masters like Leon Fleisher, Murray Perahia, Elisabeth Leonskaja and Alfred Brendel, and have knowledge of great repertoires.
As such, I aim to bridge the sacred heritage and new vision of classical music for young generations.
My latest recordings focus on connecting Beethoven and Indian ragas (as he was interested in Indian spirituality), and the golden age of French music (Claude Debussy, Maurice Ravel and Gabriel Fauré) and literature (Marcel Proust).
My new album Pulse centres on the heartbeat of the world – connecting Ameri­can minimalists such as Philip Glass and John Adams to jazz and electro artists like Daft Punk.
Music is a universal language, and has a deep connection to one's emotions and imagination.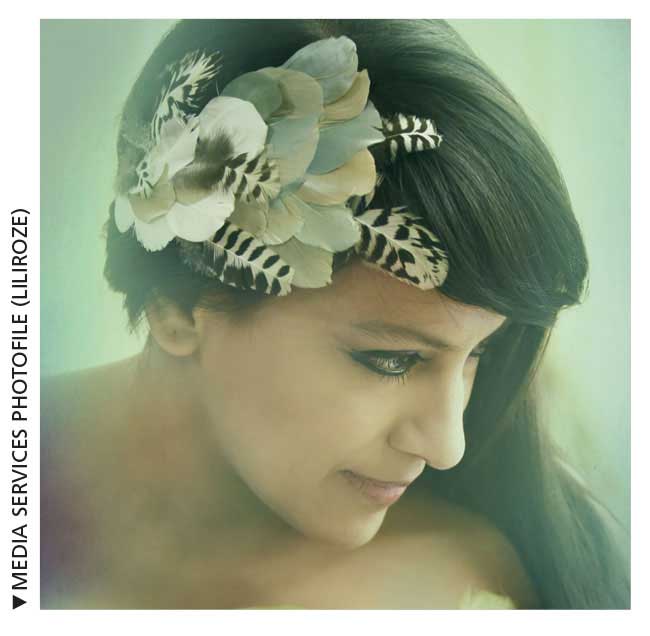 Q: Tell us about your recent recording on Proust and The Search for Lost Time, which is based on the golden age of French music…
A: As readers of Proust know, The Search for Lost Time involves an enormous amount of musical reminiscence and quotation. The works he knew best were Fauré, Jules Massenet, César Franck and Debussy. He said music was the highest form of language that communicates with souls.
The idea of this album is to show this organic link between literature and music. For me, music and poetry are soulmates as they describe the invisible dimension, offering beautiful windows to our emotions and inner lives.
Q: As an artiste who travels to many countries to perform, what do you draw from each experience?
A: Being a concert pianist is an adventure every day – discovering new places, countries, cities and people…
There is always pressure associated with being invited to perform at prestigious venues like London's Wigmore Hall or the Philharmonie de Paris, as audiences and critics have high expectations. The goal is to share rather than prove; and after hours of practising, it's always touching to meet the public, and share with them the beauty and vibration of the music.
This makes you forget everything – including the pressure; only the moment counts!
Every country I visit and each culture gives me a better understanding of humanity and its beauty.
Music is a universal language, and has a deep connection to one's emotions and imagination
Q: As a Sri Lankan born in Monaco, how would you describe your connection with Sri Lanka?
A: Sri Lanka was always a part of my life and education. I was lucky as my parents always shared the values and spirit of Sri Lankan culture with me.
We have a beautiful house in Nugegoda where our holidays were spent every year. I'm fluent in Sinhala (albeit with a slight French accent) and love everything Sri Lankan – including the food.
While on holiday, we'd sing songs such as 'Ma Bala Kale' on trips. And that's how this and 'Mage Podi Thara' came to be in an international recording of a lullaby that's a hit today.
I feel privileged to be the product of two cultures, which opens one's mind.
And I'm excited each time I meet the Sri Lankan public on occasions such as performing with the Symphony Orchestra of Sri Lanka or conducting master classes for talented students.
FACT FILE
FAMILY
Parents
Sister
Dog – Lilou
SCHOOLING
National Conservatory of Music and Dance in Paris (CNSMDP)
HIGHER EDUCATION
International Piano Academy Lake Como
PRESENT OCCUPATION
International concert pianist
COUNTRY OF RESIDENCE
France
CITY OF RESIDENCE
Paris
DISCOGRAPHY
Concertos et Pièces Lyriques de Grieg
Mendelssohn – Romances sans paroles
Beethoven concertos
Road 66
Schubert – Des Fragments aux étoiles
Beethoven – Complete works for cello and piano
Tempéraments
CV IN A NUTSHELL
Born in Monaco to Sri Lankan parents, Shani Diluka studied at the National Conservatory of Music and Dance in Paris (CNSMDP), from which she graduated with a unanimous First Prize diploma. She then joined the International Piano Academy Lake Como.
A keen chamber musician, Diluka is a regular partner of renowned ensembles such as the Ébène, Ysaÿe, Pražák, Modigliani and Belcea quartets. She has been a guest soloist with numerous orchestras, appeared at various recitals and musical events, and collaborated with solo artistes, composers and major names in cinema.
Diluka is a regular jury member of CNSMDP, the National Conservatory of Music and Dance in Lyon (CNSMDL) and the École Normale de Musique de Paris. She is also a guest teacher and offers master classes at national conservatories.
An exclusive artiste with Warner Classics, her solo recordings have won numerous accolades and are broadcast on radio stations around the world.