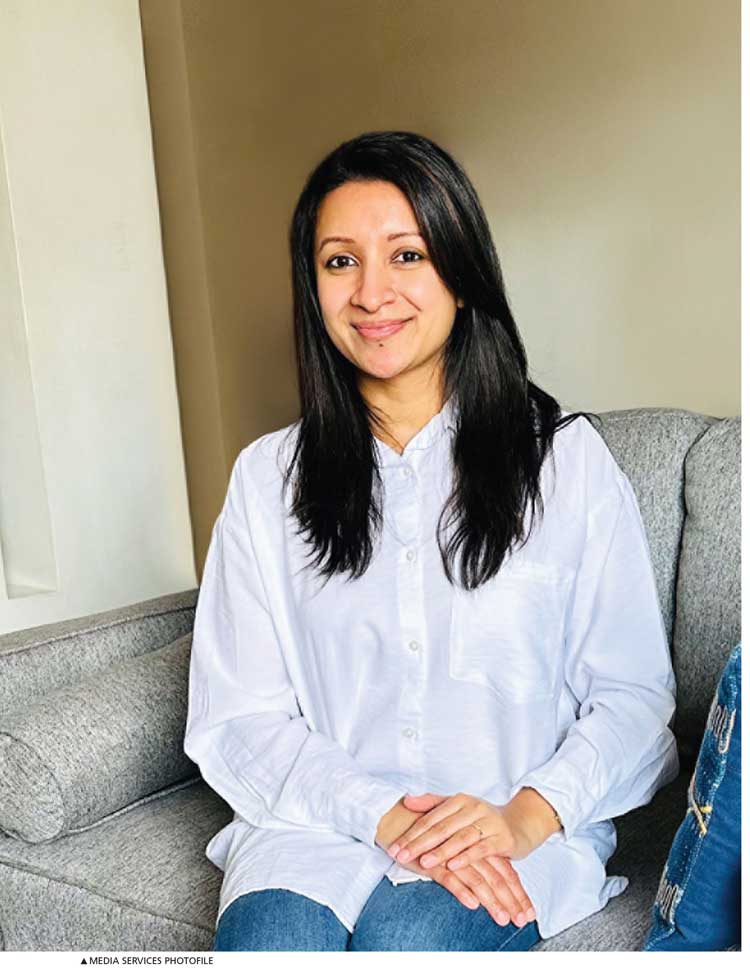 LMD ALUMNI OVERSEAS
Rizla Jaleel
Local connections
Q: In your capacity as an LMD alumni living abroad, your thoughts on our international edition are…?
A: I believe that LMD International is a great way to reach a wider audience and provide readers with a more diverse range of content. Moreover, it can be a great way to connect people from different parts of the world.
Q: And as a Sri Lankan living overseas, what do you miss the most about your motherland?
A: I miss the feeling of being surrounded by family, the delicious food, and the festivals and celebrations that bring people together. Most of all, I miss the sense of belonging that comes with living in your motherland.
Q: How would you describe your connection with Sri Lanka?
A: I have a deep connection with Sri Lanka as it is my homeland. Furthermore, I have a strong sense of pride in my culture and heritage, and I'm passionate about the beauty and diversity of the country. I have many fond memories of growing up and living in Sri Lanka, and I'm proud to be a Sri Lankan.
Q: What was the transition to living in a foreign land like?
A: The transition to living in Kenya was both exciting and overwhelming. It has been a great opportunity to experience a different culture, language and way of life. However, it was also challenging to adjust to a new environment and find our place in a new community.
It's important to take the time to connect with locals and other expats to build a support network. With patience, openness and a willingness to learn, the transition to living in a foreign land can be a rewarding experience.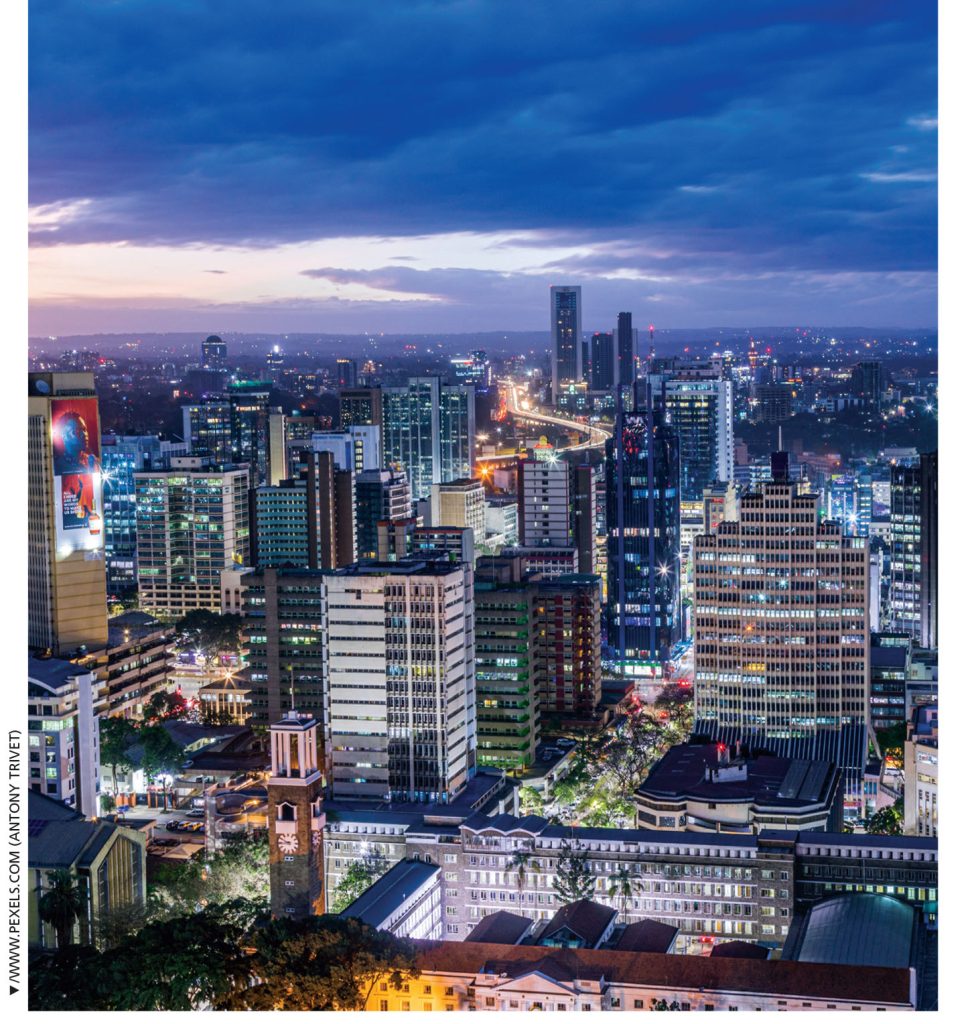 Q: In a nutshell, how do you perceive Sri Lanka today?
A: Compared to what Sri Lanka was going through not long ago, the economy seems to be gradually stabilising, which is a positive sign for its long-term prospects.
I am optimistic that with the right leadership, policies and investments, Sri Lanka will be able to achieve its economic goals and become a successful nation.
Q: What lessons can Sri Lanka learn from Kenya when it comes to development and progress?
A: Kenya has implemented a mobile money transfer service named M-PESA, which is a secure and convenient platform for making payments and transferring money. This platform has facilitated convenient access to financial services for millions of Kenyans.
Sri Lanka can learn to leverage mobile technology to provide financial services in a similar way to M-PESA and make it accessible to everyone.
It's important to take the time to connect with locals and other expats to build a support network
In addition to this, Kenya has taken a number of initiatives to strengthen its agriculture sector, and promote entrepreneurship and small businesses, which has helped create jobs and spur economic growth.
Sri Lanka should look to promote entrepreneurship, and create an environment that encourages small businesses and supports job creation.
Q: The brain drain is a hot topic these days. Your thoughts on this are…?
A: It is a great loss for Sri Lanka when skilled people and professionals leave the country.
Unfortunately, due to the high cost of living and lack of opportunities in Sri Lanka – and higher wages elsewhere – many of these individuals feel compelled to leave in search of better prospects abroad.
This is a major setback for Sri Lanka and the government should focus on creating a conducive environment that will enable businesses to thrive.
FACT FILE
FAMILY
Husband – Tariq
Son – Aakif
SCHOOLING
Good Shepherd Convent (Kandy)
HIGHER EDUCATION
Chartered Institute of Management Accountants (CIMA)
PRESENT OCCUPATION
Business Development Manager
COUNTRY OF RESIDENCE
Kenya
CITY OF RESIDENCE
Nairobi
CV IN A NUTSHELL
Rizla Jaleel relocated to Kenya with her husband and son in 2020. She presently serves as Business Development Manager of the Middle East and African Region of Eco Agro, a specialised coir growing media and coco peat manufacturer for hydroponics and greenhouse applications from Sri Lanka.
She is passionate about expanding the company's reach, and exploring new opportunities across the African and Middle Eastern regions.
Jaleel enjoys travelling to Kenya's breathtaking national parks and exploring the country's culture with her family.