Feroz Deen
Life in a global village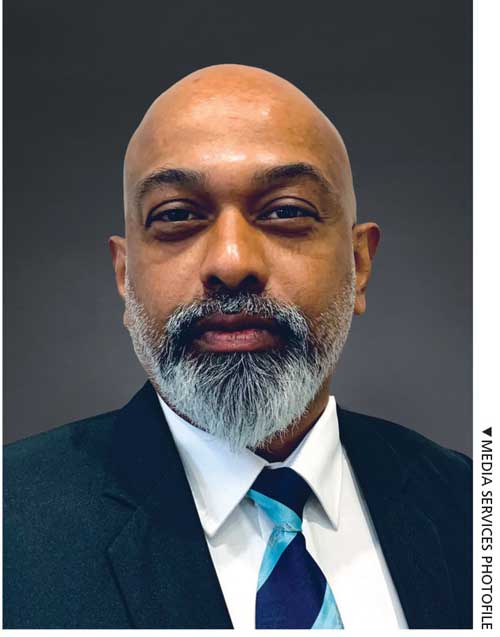 Q: London epitomises the global village we live in today – would you agree or disagree?
A: While London certainly epitomises the global village, it's essential to acknowledge that the global village concept applies in different ways in various parts of the city.
Some neighbourhoods may be more cosmopolitan and internationally oriented while others retain a strong sense of local identity.
As a whole however, London serves as a prime example of the interconnectedness and interdependence that characterise the modern world.
Q: How do you maintain a connection with your home country and culture while embracing the lifestyle in London?
A: London is a diverse city with a large expatriate population; and it's only when you move here that you realise how vast the Sri Lankan community in London is. They host many cultural, social and sporting events that enable you to meet people who share the same interests and tastes.
In this day and age, it is easy to keep pace with what's happening in Sri Lanka by reading online news, following social media accounts or joining online forums and groups that discuss current events and cultural happenings back home.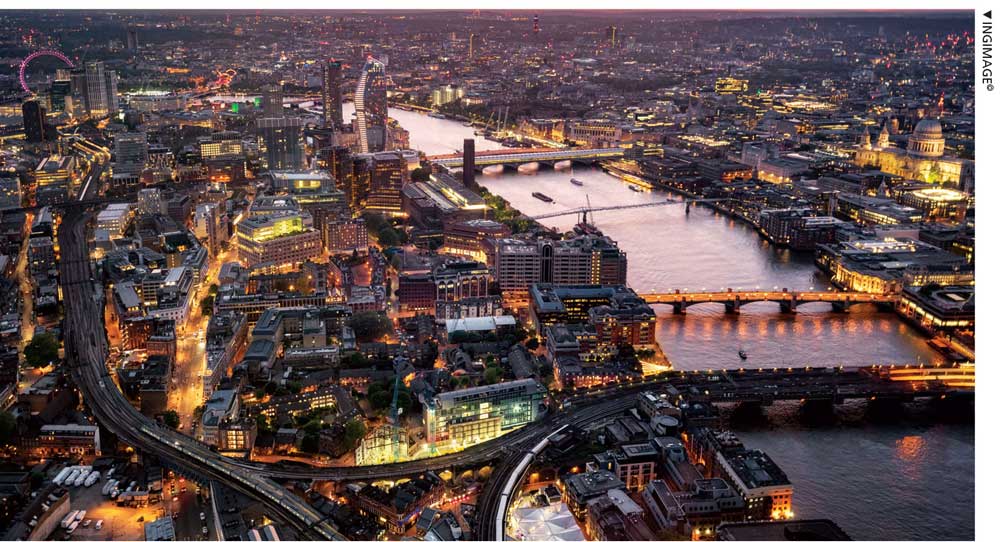 Q: And what aspects of the Sri Lankan lifestyle do you miss the most?
A: Moving to a new country can most often lead to a sense of loneliness and displacement. You miss the feeling of belonging to your hometown, the organisation you worked for or the school alumni you represented.
There are many things that simply cannot be replaced when living overseas. For instance, I miss frequenting the Old Wesleyites Sports Club (a.k.a. OWSC) or stopping at Pilawoos at 4 o'clock in the morning after a night out for chicken kottu and an iced Milo.
Of course, one of the most significant aspects that I miss is being close to my fami­ly and friends. The separation from loved ones can be emotionally challenging.
Q: As for London's food culture, how has it influenced your eating habits and culinary preferences, not to mention the pub culture?
A: London offers an array of international cuisines. I've been more adventurous in trying foods from various cultures, and embracing traditional British dishes like fish and chips, and meat pies.
And lastly, it goes without saying that heading to the local pub for a pint and pub grub is one of my favourite things to do over here.