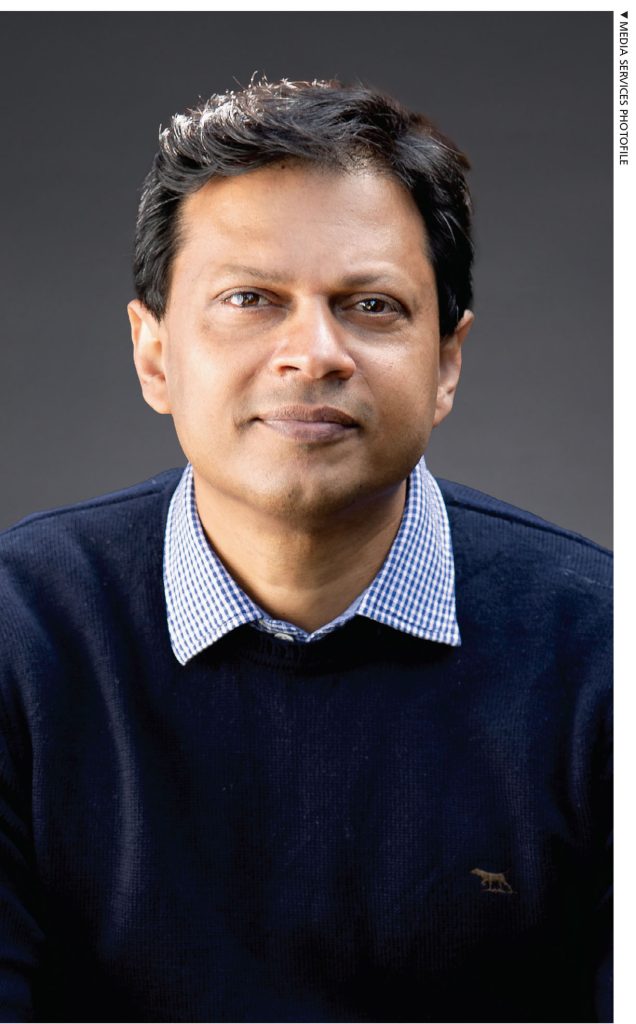 Dr. Indu Peiris
The essence of leadership
Q: What inspired you to pursue a career in academia?
A: I worked in Sri Lanka's corporate sector for nearly a decade, focussing on international business and product development.
While working, I shared my knowledge as a visiting lecturer at two universities. I enjoyed teaching more and decided to pursue a PhD.
Q: And why did you relocate to New Zealand?
A: I looked at Australia and New Zealand as potential destinations when seeking PhD opportunities. And I preferred the latter – because I like being with nature and the slow pace of life.
Having applied to universities in both countries, my first offer came from New Zealand in 2009 – and accepting it was a no-brainer. I now live in Dunedin, far from the hustle and bustle of big cities.
Q: What makes for effective leadership in the modern world?
A: Whatever way the world goes, the essence of leadership remains the same.
The essence of being an effective leader is ensuring the wellbeing of stakeholders. Broadly, 'stakeholders' refers to the people in the leader's organisation or institution, family, community, society, country and nature.
A leader is merely a part of a wider network (living and non-living) that's closely connected.
To ensure its wellbeing, a leader should have a pragmatic vision to shape the future; the knowledge and ability to use others with knowledge to drive that vision; empathy to see the impact of his or her actions at all levels; and integrity – so that he or she can stand firm being truthful to his or her actions.
Q: How should Sri Lanka encourage the younger generations to pursue higher education and careers locally?
A: How do you feel about living in a country with beautiful beaches, misty hills, diverse wildlife, amazing food, history dating back thousands of years and highly talented people?
Not many countries have all these…
First, we must identify our country's real strengths – not religion, race or culture but its natural beauty and amazing people.
We cannot change younger generations' mindsets if the older citizens don't see where our real strengths lie. A radical change is needed to redraw the country's present course – we can follow Singapore's model.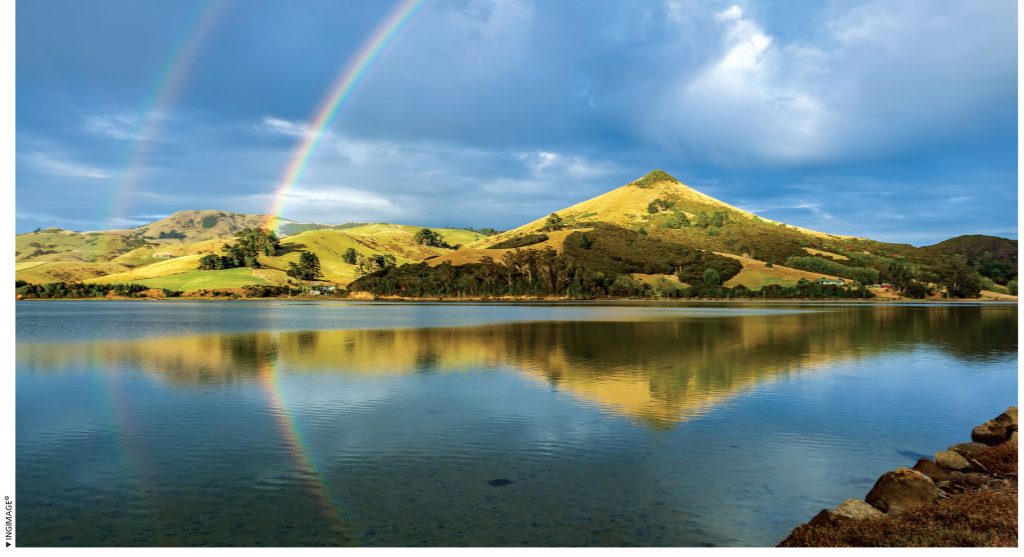 The city state's success can be attributed to five factors: the pragmatic leadership of Lee Kuan Yew and his successors; an effective public bureaucracy; effective control of corruption; reliance on the 'best and brightest' citizens, through investment in education and competitive compensation; and learning from other countries.
Sri Lanka could be the next Singapore but this requires making hard decisions in the short term. We cannot solve problems with the same minds that created them.
Q: And how would you describe your connection with Sri Lanka?
A: My mother lives in Sri Lanka while I run a small business renting construction equipment in Colombo, work closely with academics and students in Sri Lanka, and my friends and relatives are there.
So half of me still lives in Sri Lanka.
A radical change is needed to change the country's present course – we can follow Singapore's model
Q: In your view, how can Sri Lanka mitigate the impact of the brain drain?
A: I don't see the brain drain as a problem as the current attrition rate is temporary and there being more expatriates is a future investment. It's temporary because when the country bounces back with the right leadership, many expats will look forward to returning. And it's an investment because when people venture overseas, they don't leave everything – they contribute in various ways.
However, if the current political, social, racial and religious divisions are not addressed properly with a long-term focus, we will face a dire and avoidable situation. To mitigate this, we need leaders who love their country and its people, with the right vision and knowledge.
At present, society cannot bring that kind of leader to the fore. I quote Henry Ford here: "If I had asked people what they wanted, they would have said faster horses."
Rather, a leader should be handpicked by a team of people who share the same love, vision, talent and integrity to create a movement that is relentless until we put Sri Lanka on the map again.
There is no short-term magic pill. But with the right team, it can be done in a few years.
Q: And how can Sri Lankans living in New Zealand help their motherland?
A: There are many ways to help – for example, through remittances to family, investing in projects or businesses, supporting the needy, sharing knowledge and expertise, promoting Sri Lanka in New Zealand, and continuing our traditions and values…
And last but not least, by knowing that there is only one motherland.
FACT FILE
FAMILY
Wife
Three children
Dog
SCHOOLING
Dudley Senanayake Maha Vidyalaya (until O-Levels)
D. S. Senanayake College (A-Levels)
HIGHER EDUCATION
Bachelor of Commerce and MBA (University of Colombo)
Doctorate (University of Waikato – New Zealand)
QUALIFICATION
Fellow member of the Chartered Institute of Marketing (CIM)
PRESENT OCCUPATION
Senior lecturer
COUNTRY OF RESIDENCE
New Zealand
CITY OF RESIDENCE
Dunedin (Otago)
CV IN A NUTSHELL
Dr. Indu Peiris is a teacher, a researcher and an entrepreneur residing in Dunedin. His expertise lies in leadership, strategic management, entrepreneurship, wellbeing and mindfulness.
He finds happiness in immersing himself in Buddhist philosophy and Jiddu Krishnamurti's teachings, and seeks to foster inner harmony for himself and those around him.