Maya Lansdown
Preserving our heritage
Q: How would you describe your connection with Sri Lanka from afar?
A: Sri Lanka is where I was born and raised – it is therefore a part of my heritage as well as that of my children.
Q: In your view, how do other Sri Lankans living where you do perceive their motherland?
A: They love their motherland and are saddened by what has become of it.
Q: What were your impressions of Sri Lanka on your last visit here – and how much has it changed from the past, in your view?
A: I last visited Sri Lanka with my family in 2015 when the tourism industry was booming. It had only been a few years since my previous trip but this was my children's first visit.
For the most part, Sri Lanka was as I remembered it – the people were friendly, the wildlife experience was amazing and the food was delicious.
Having said that, there were moments of our trip that could have been better.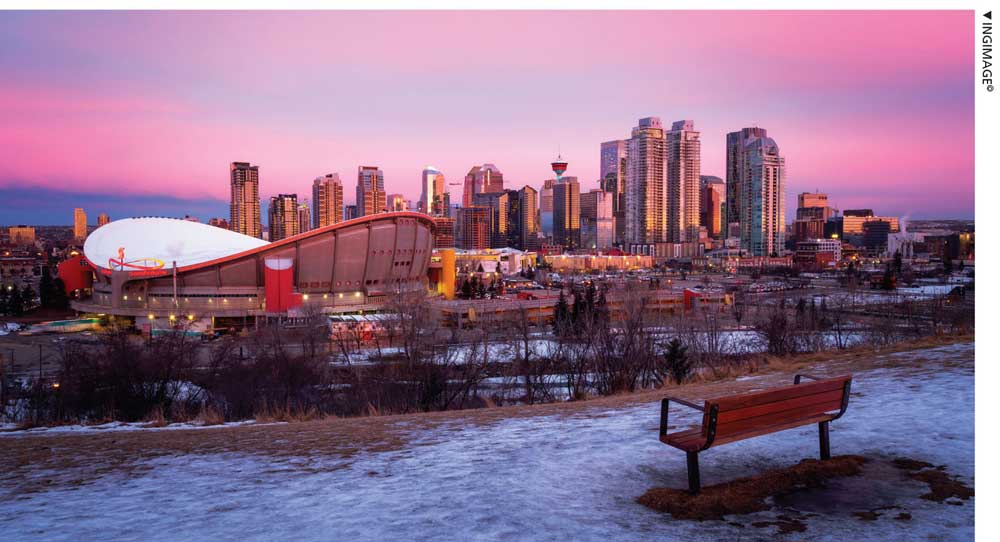 Q: Could you elaborate on what your disappointments were when you were here?
A: For example, when visiting tourist attractions or accessing transportation, we felt taken advantage of. Since my family members do not speak Sinhalese or Tamil, I had to intervene on numerous occasions to ensure that they weren't short-changed. Often, it felt like we were seen as dollar signs.
Moreover, the surcharge for non-locals at tourist attractions was too high. While paying more at these locations is not unheard of, the big difference in cost was a problem – and often, we chose not to purchase items or visit certain attractions.
The ruins in Sri Lanka are an important part of our heritage and history. Unfortunately, some of the ruins had not been maintained properly.
And for the future sustainability of our wildlife, my hope is for regulations to control the number of safari vehicles within the national parks at any given time.
Q: And last but not least, how do you view the ongoing brain drain and why is there still no reversal of migration, in your opinion?
A: There has not been a reversal of migration due to economic uncertainty and a lack of opportunities to make a decent living.
I believe that the average educated Sri Lankan still faces difficulties gaining employment simply on his or her merit without relying on connections.