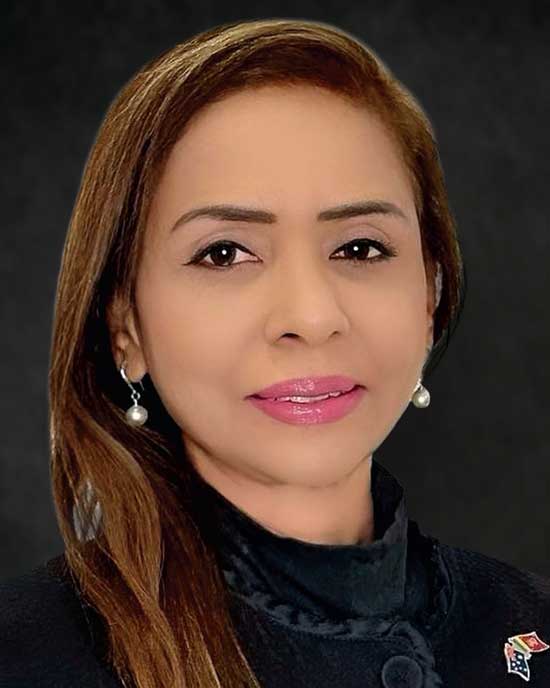 AUSTRALIA SRI LANKA BUSINESS COUNCIL
FOSTERING TRADE RELATIONS
Developing relationships and assisting the business community – Dilkie Perera
Q: In a nutshell, what is the mandate of the Australia Sri Lanka Business Council?
A: The Australia Sri Lanka Business Council is the premier body that represents the Sri Lankan business community in Australia.
It develops and maintains close relationships with Australian and Sri Lankan government agencies, industry bodies, trade organisations, universities, financial organisations and multicultural trade bodies. The council also plays a consultative and lobbying role.
In addition, it fosters bilateral trade relations between the two countries, and facili­tates visiting trade and investment delegations to and from Sri Lanka. The council also develops business relationships between the Australian and Sri Lankan private sectors.
Additionally, it offers a platform for the Sri Lankan business community to expand networks, assists with product launches and updates it on relevant legislative changes.
Furthermore, the council supports participants and delegations for trade, investment, tourism and other trade forums in Sri Lanka, and participates in Australian and international forums.
Q: And who are the council members?
A: The council members comprise Sri Lankan and a few non-Sri Lankan businessmen and women, companies, professionals and academics based in Victoria.
Q: How should prospective Sri Lankan migrants approach their search for work in foreign lands?
A: Considerable research must be carried out to understand the commercial and social culture, and types of visas and available jobs.
Prospective migrants must assess if their qualifications, skills and experience, age and English proficiency meet a host country's requirements. Employer sponsored jobs are an alternative avenue of immigration.
In Australia, a strict matching and interview process is conducted depending on the role being pursued. A candidate must have the right qualifications, and experience in similar projects, technology and software.
Q: What advice can you offer Sri Lankans aspiring to become successful entrepreneurs in a country like Australia?
A: To become a successful entrepreneur, one must possess knowledge of the commercial, taxation and other laws of the country and market. The Australian population is similar to Sri Lanka's but is ageing, territorial and can be diverse.
To succeed, it is important to understand the wider market sectors, which are large and complex. Moreover, being in the Asia-Pacific region offers opportunities for expansion.
Q: And what does it take to stay in touch with Sri Lanka from Australia?
A: With social media, online news channels and improved technology, it doesn't take much to stay in touch with Sri Lanka. However, I enjoy visiting the country frequently.
CV IN A NUTSHELL
Dilkie Perera is a business consultant residing in the suburb of Balwyn in Melbourne. She is an associate member of the Institute of Chartered Accountants of Sri Lanka (CA Sri Lanka) and a member of CPA Australia.
In Sri Lanka, Perera has held the role of chairperson of capital restructuring projects and served on an Asian Development Bank (ADB) project. And in Australia, she's been a financial controller of various large private sector corporates.
Presently, Perera sits as the National President of the Australia Sri Lanka Business Council and President of the Australia South Asia Society.