Vajira Jayasooriya
Embracing other cultures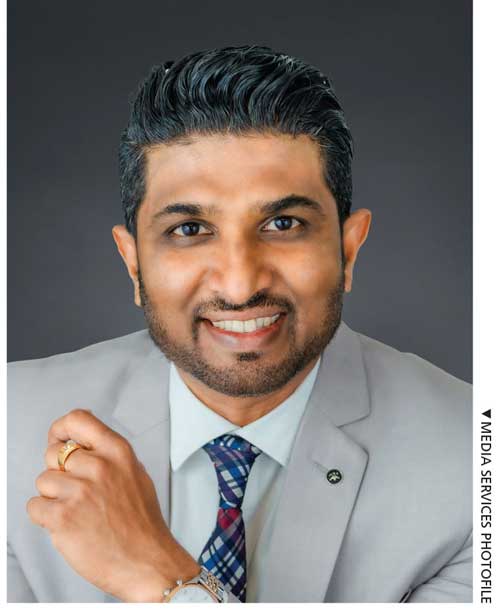 Q: How have you embraced and adapted to the culture and customs of Australia?
A: Upon graduating from the University of Colombo, my wife and I decided to move to Australia.
The journey was challenging, marked by a lack of connections and limited financial resources. However, we found support in Australian society – particularly from fellow migrants from various corners of the world.
Adapting to Australian customs and culture involved learning many nuances of daily life.
For instance, we had to understand the importance of patience when driving on Australian roads and the emphasis on treating all indi­viduals with respect, regardless of their background. We quickly embraced the Aussie sense of humour and ways in which people enjoy life. Discovering the leisure activities here has been both exciting and enriching.
In essence, my journey to embrace and adapt to Australian culture has been transformative. I've learned to appreciate the open-mindedness, fairness and equality upheld by Australian laws and society.
Q: Your favourite local activities or hobbies since leaving Sri Lanka are…?
A: As part of the Australian way of life, the locals enthusiastically embrace sports, relish the beauty of nature, frequent the beaches and enjoy barbecues. Since our move, these have become part of our daily lives. As a family, we attend local events – including captivating Sri Lankan music concerts and dramas.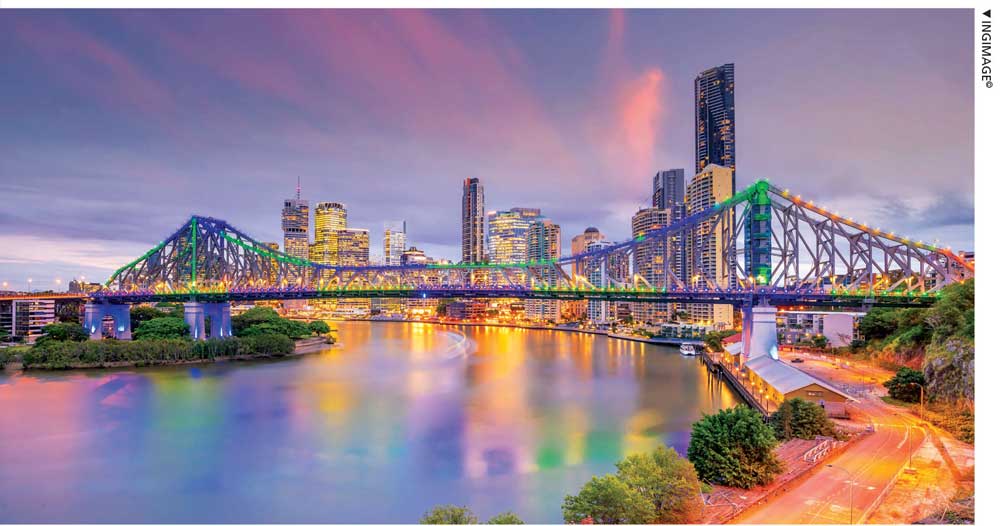 Q: What were your impressions of Sri Lanka on your last visit here?
A: My most recent visit to Sri Lanka was last year. During this trip, my impressions were mixed, and I couldn't help but feel disappointed and saddened for the Sri Lankan people.
The challenging situation in Sri Lanka is not a result of natural disasters or forces beyond human control; rather, it has largely arisen from decades of political mismanagement spanning more than 70 years.
One of the most glaring issues I observed was the lack of law and order, transparency and equal rights. These are fundamental pillars of any modern society and their absence has had a severe impact on ordinary Sri Lankans.
A crucial step forward is ensuring that corrupt politicians do not continue to hold sway over the nation. With genuine political leadership that upholds the rule of law and order, Sri Lanka can regain its stability and prosperity.
The Sri Lankan diaspora is committed to doing its best to improve the lives of all Sri Lankans. And we believe that by working together and addressing the issues that have plagued the country, we can pave the way for a brighter and more prosperous future for Sri Lanka.