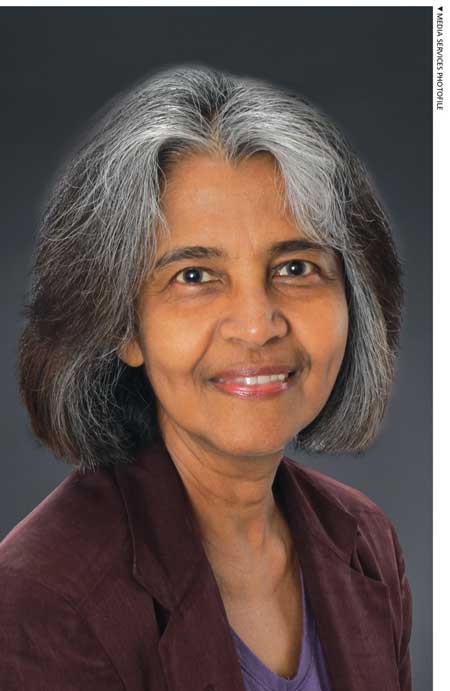 Yasmin Azad
An untold inside story
Q: Could you tell us about your journey in writing – and what inspired you to write your memoir Stay, Daughter?
A: I've always been drawn to books – Stay, Daughter was the culmination of a long held dream to write one myself. When I moved to the US, I was able to work with good writing teachers, which helped me begin my journey.
I would like to send a message to young writers in Sri Lanka: you must spend time learning to write well; being inspired is not enough.
Search the internet for articles and videos on the art and craft of creative writing. For example, William Zinsser's seminal book On Writing Well is available online. My journey involved hours and hours of learning and practice.
What inspired me to write Stay, Daughter was a desire to record the transformations that took place in the Muslim community when girls and women who were once secluded were allowed to go to school – and eventually, work.
My father's mother could not read or write. She could barely count while I gained a university degree. That kind of generational change has a significant impact on society; and through the stories in my book, I hope to capture the essence of such transformations.
Q: What challenges have you faced as a writer given the sensitive cultural subjects addressed in your book?
A: I was committed to writing in a way that was fair to the people who appear in the book. And I frequently second-guessed myself about whether I was being fair, and if and how much of anyone's story I ought to reveal.
Merely writing an honest memoir sometimes goes against loyalty to the family and community. But in the end, I decided that I had a story worth telling – one that might offer insights into challenges that traditional societies deal with.
Q: So what motivated you to become a mental health counsellor?
A: I've had a longstanding interest in psychology. My interest in literature partly stems from a fascination with seeing how people's characters and personalities determine their interactions with their environments.
In the 1970s, the University of Ceylon did not offer a degree in psychology. But when I came to the US, I was able to obtain a postgraduate degree in the field and pursue my interest.
Q: Would you agree that mental health has its fair share of stigma?
A: Yes, a mental health diagnosis carries stigma – especially in more conservative societies such as in Sri Lanka. This is less likely in the West where people are more open and willing to talk about their experiences.
Having open discussions about mental illness, and how and why it occurs, will be helpful. It isn't anyone's fault any more than a diagnosis of a physical illness.
What would help is if well-known people or those in positions of power are willing to publicly share their experiences with mental illness. The more it's normalised, the easier it will be for people to seek help.
Q: Given Sri Lanka's conservative and diverse culture, do you believe globalisation should be embraced – and how will it influence our traditional practices?
A: Part of my focus is what I'd call the negative side of modernity. One of the most significant drawbacks is the breakdown of community, and increase in loneliness and isolation.
In a globalised world, negative aspects of modernity can spread far and wide unless there's a committed effort to maintain connections. Muslims have close family connections that they value so they'd grieve even more the loss of traditions that support their commu­nity.
One way that modernisation impacted my Muslim community is the change in customs related to marriage. When my parents married, they saw each other for the first time on the day of the wedding. Today, prospective brides and grooms are allowed to meet before a decision to marry is made.
The divorce rate has also skyrocketed. This may be because a woman is leaving a bad marriage but it could also reflect an unfortunate loosening of family and community ties.
Q: Which cultural aspect or practice in Sri Lanka deserves more global recognition?
A: Sri Lankan professionals are well represented across the world because Sri Lankan parents greatly value education – and the state provides free education.
Unfortunately, there are children in parts of the country who aren't well served; but overall, our institutions have produced a large number of qualified workers who can more than hold their own internationally.
And we've always had high literacy rates. We deserve recognition for this.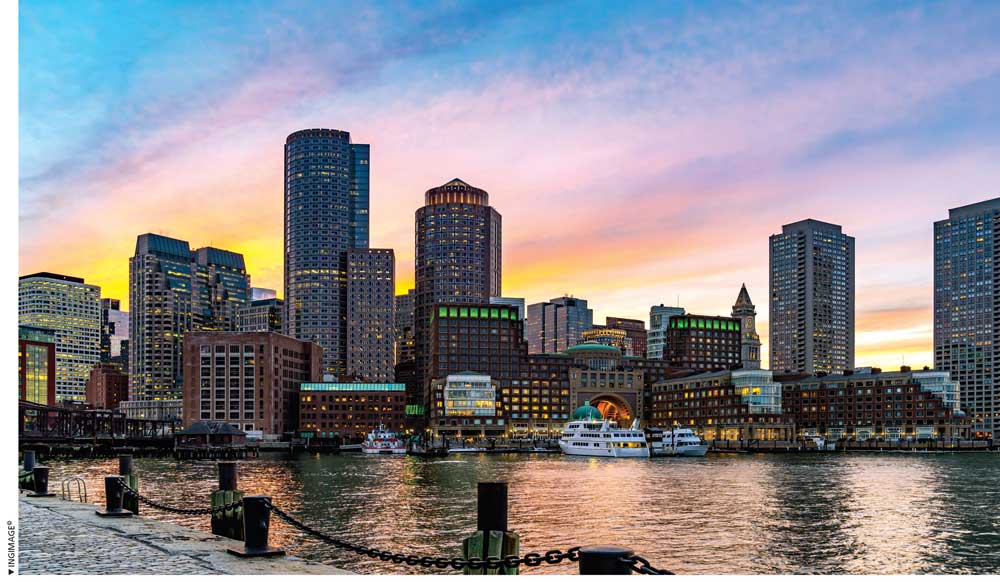 FACT FILE
SCHOOLING
Sacred Heart Convent (Galle)
St. Bridget's Convent
QUALIFICATIONS
BA (University of Ceylon)
MA (University of Connecticut)
PRESENT OCCUPATION
Writer
COUNTRY OF RESIDENCE
USA
CITY OF RESIDENCE
Boston
CV IN A NUTSHELL
Yasmin Azad grew up in the Galle Fort and studied at Sacred Heart Convent. She was among the first cohort of girls in her Muslim community in Galle to enter university – in her case, the University of Ceylon in Peradeniya.
Azad graduated with a degree in English, following which she taught at Vidyalankara University for a few years.
In 1977, she married and left for the US where Azad changed her field of study to counselling psychology. She then worked for many years as a mental health counsellor.
Azad published her memoir Stay, Daughter in 2020 and continues to write.