Extracted from interviews published in LMD.
Q How do you view the brain drain – and why is there still no reversal of it, in your opinion?
SEPTEMBER 2022
Dr. Dilani Perera
Chair and Professor of Counsellor
Education – Fairfield University
(Connecticut – US)
Easton (Connecticut)
People who are highly qualified leave the country in search of more opportunities to learn, serve and be valued for their contributions.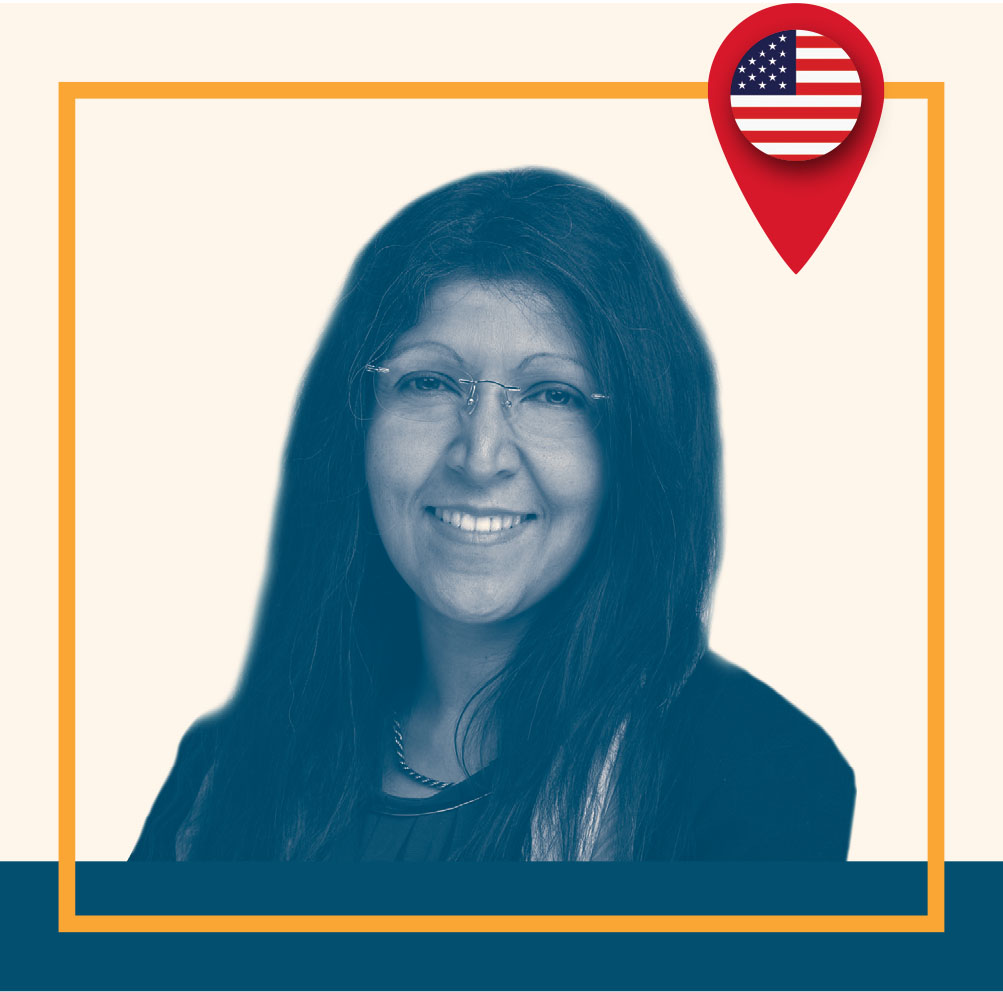 While the relaxed atmosphere of Sri Lanka is an attraction, the limited opportunities – as well as political and economic instability coupled with a high level of corruption – contribute to a brain drain. It is hard to find value in one's job while working in the midst of such negative forces.
CV IN A NUTSHELL
Dr. Dilani Perera is the Chair and Professor in the Counsellor Education Department at Fairfield University in Connecticut.
She is a licensed professional counsellor, and an alcohol and drug counsellor, as well as a national certified counsellor and master addiction counsellor. She's been a counsellor educator for the past 16 years.
Prior to gaining her higher academic qualifications, she worked as a professional counsellor, and an alcohol and drug counsellor, for 10 years in various settings.
Perera has over 45 publications to her credit. Currently, she serves as the Assistant Editor of the Journal of Addictions & Offender Counseling. She holds dual citizenship in Sri Lanka and the US.