Extracted from interviews published in LMD.
Q How do you view the brain drain – and why is there still no reversal of it, in your opinion?
MAY 2022
Aruna Abeygoonesekera
Public servant
Waikanae (North Island)
The perception or reality of the value and advantages arising from a qualification or experience obtained overseas has prevailed over the years. I believe that will continue for some time… until people regain more confidence in Sri Lanka's education system and the qualifications arising from it.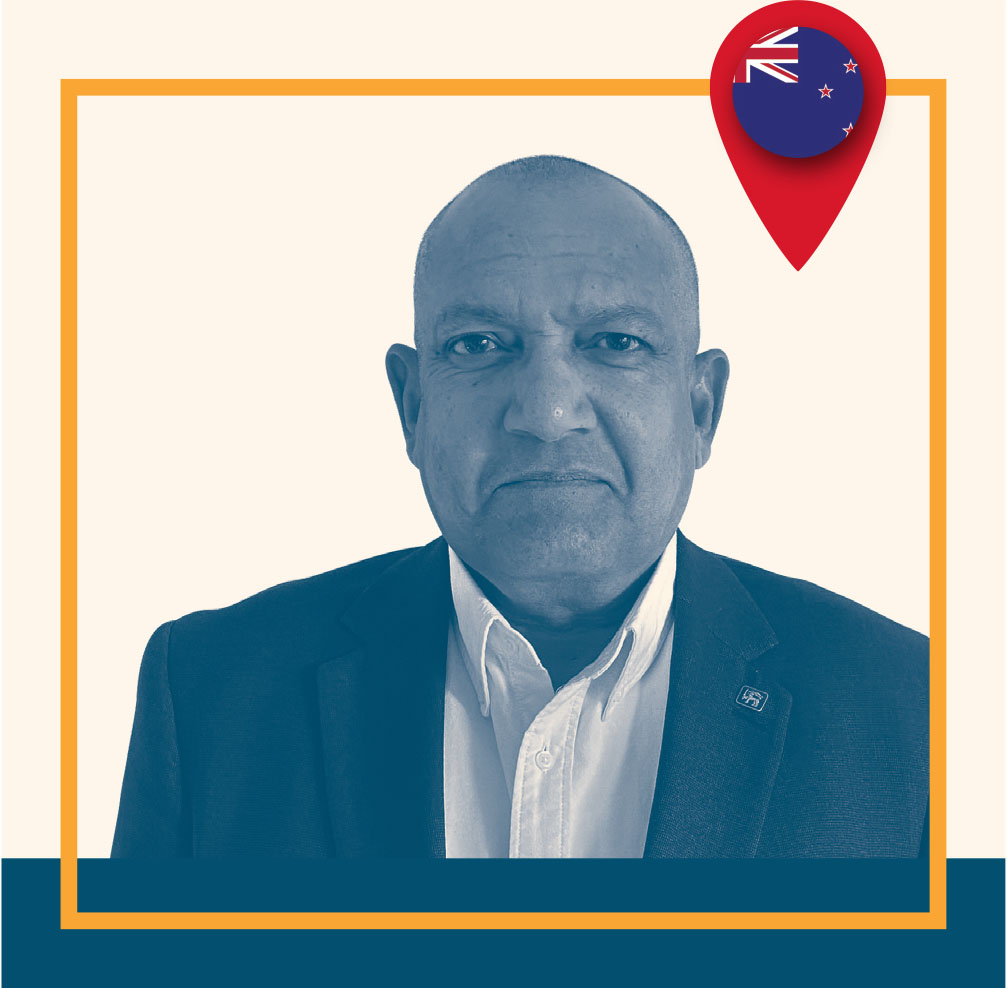 I also feel it's the better quality of life – as perceived by potential emigrants – that has resulted in the brain drain.
CV IN A NUTSHELL
Aruna Abeygoonesekera has worked as a public servant for the past 35 years – mainly in the tertiary education and child welfare sectors in New Zealand – in the disciplines of financial and resource management, data governance and strategic planning.
He also functioned as Sri Lanka's Honorary Consul to New Zealand for 14 years until his retirement last year.
Abeygoonesekera was made a member of the New Zealand Order of Merit (MNZM) by Queen Elizabeth II in 2017, for services rendered to the Sri Lankan community residing in that country, and for enhancing diplomatic relations between Sri Lanka and New Zealand. The latter opened its high commission in Colombo in 2021.